What is RSEP?
The RSPO Smallholder Engagement Platform (RSEP) connects smallholder groups with potential project partners, resources, and support across:
Providing capacity building and training needs

Supporting smallholder groups to implement the RSPO standard

Direct investments in Independent Smallholder Certification projects

Facilitate land plot registration to meet legal compliance

Sourcing oil palm products from smallholders.

Buying independent smallholder credits, etc.
The platform is open to smallholder groups, facilitators, and market players who can provide support to smallholder groups.
To facilitate interest in supporting smallholders, the platform features smallholder group projects with their unique needs and challenges stories depending on their readiness toward certification. The platform also provides the profiles of facilitators that operate in respective countries who have been helping smallholder groups on the ground. This is an opportunity for players to be in contact in making the connections in the targeted countries.
Why smallholder inclusion matters
Improving smallholder livelihoods and sustainable supply chains required shared responsibility among all stakeholders.
Investing in smallholder inclusion not only in compliance with Shared Responsibility requirements under the RSPO framework, but also an opportunity to demonstrate environmental and social responsibility, which can lead to improved brand image, customer loyalty, and market demand for sustainable products.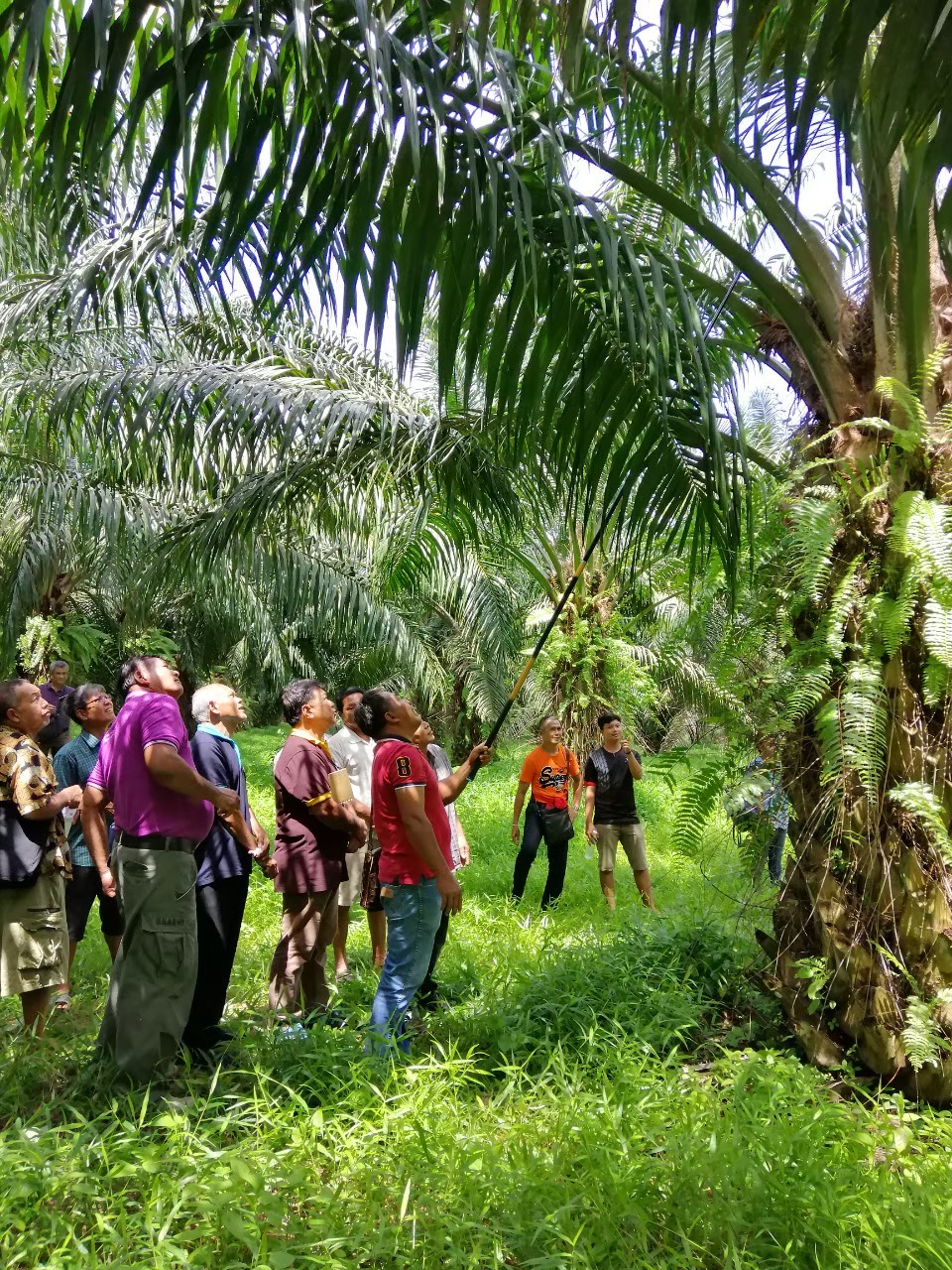 RSEP & Shared Responsibility
RSEP aims to facilitate RSPO Members commitment to the Shared Responsibility (SR) agenda in supporting the inclusion of smallholders into sustainable supply chains and report on their actions to incorporate smallholders into sustainable supply chains.
22,379
group members
Independent Smallholders inclusion
Based on the RSPO Market Data as of March 2022, 64 independent smallholder groups with a total of 22,379 group members globally have proven sustainable agricultural management and environmentally-friendly practises through RSPO Certification.
182
training sessions globally
Training to promote sustainable livelihood for smallholders
Since the Academy started in 2019, it has carried out a total of 182 training sessions globally. A total of 95 Master Trainers have been trained, including 17 Master Trainers in 2022.
28,542
individual smallholders
Inclusive access to benefits
The RSPO Smallholder Support Fund (RSSF) has provided financial support for 43 smallholder projects in 11 countries since November 2013, benefitting 28,542 individual smallholders.
Source: RSPO Impact Report, 2019