Get involved
It is only through the commitment, expertise, and partnership of people in every sector of the supply chain – farmers, processors, distributors, and retailers, that will make the ambition of making palm oil sustainable a reality.
It's not just businesses and organisations that count. Individuals who are concerned about the impact of palm oil can also make a difference. And you can get involved in a number of ways.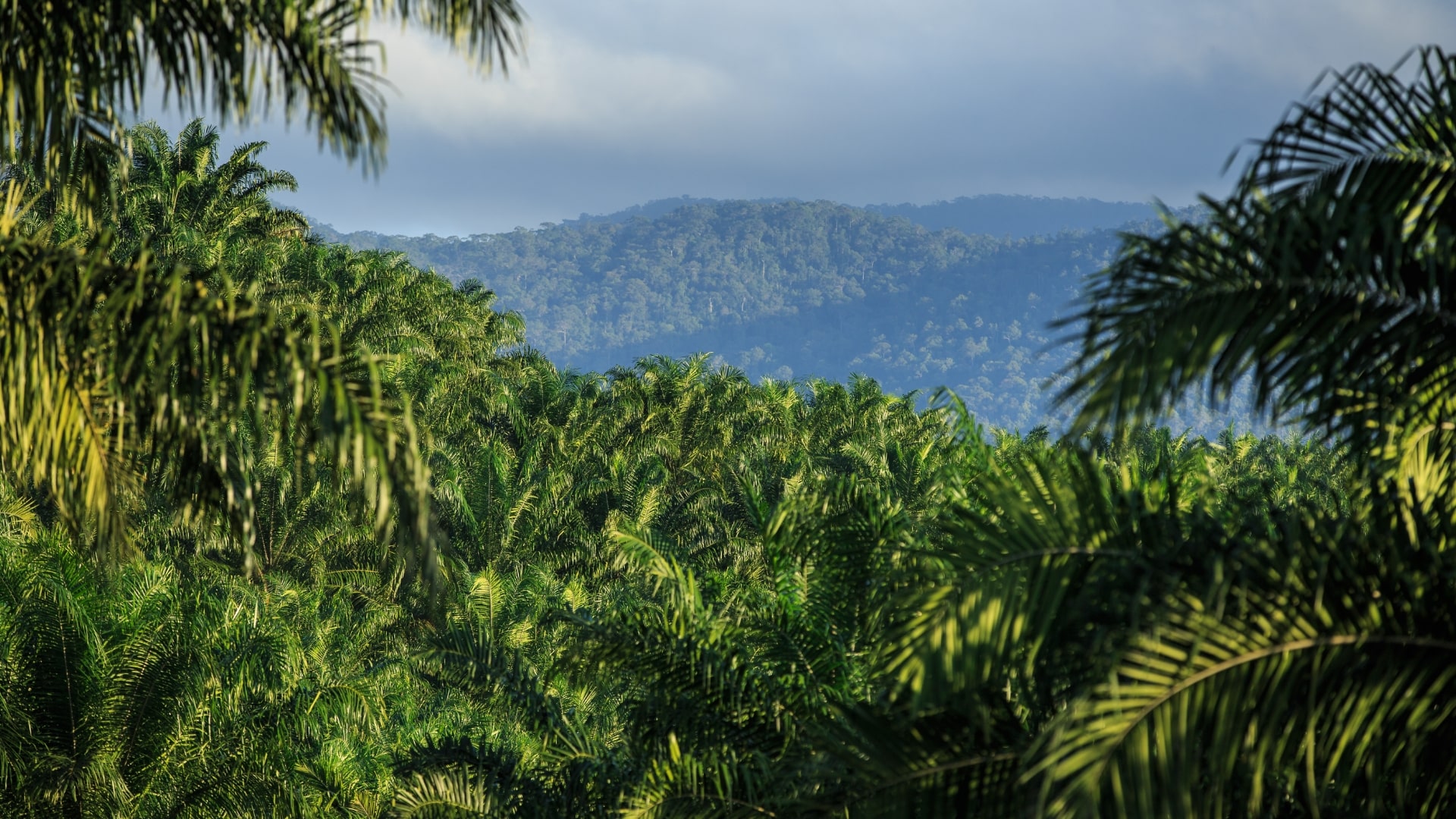 How you can help
Follow us on social
Follow the RSPO on social media to learn more about sustainable palm oil; what RSPO Members are doing to support people, planet and prosperity and get the latest news and insights on sustainable palm oil:
Keep track of brands
Check out the WWF Palm Oil Buyers Scorecard to find out how your favourite brands are performing on responsible purchasing of sustainable palm oil. So next time you go grocery shopping, you will have a better idea of the brands who are doing the right thing and supporting sustainable palm oil.
Look beyond perceptions
Read the first global Palm Oil Barometer released by Solidaridad Networks that challenges the negative public perception on palm oil sustainability. It includes input from smallholders from Asia, Africa and Latin America and shares why smallholders are critical to a sustainable palm oil sector.
Check for certification
Check if your favourite brands are certified members of the RSPO here. If they're not, contact them to encourage them to take a stand against irresponsible and unsustainable practices in the industry.
Track the RSPO LABEL
Look for the RSPO Label logo on your favourite brands and products. You can also check if a brand is using the RSPO Label here.
Use shopping apps
Download a shopping app to help identify products using CSPO (both available in the Apple Store and Google Play):
RSPO ScanApp: France.
PalmOil Scan App by World Association of Zoos (WAZA): United States, Canada, United Kingdom, Australia and New Zealand.
Together, we can make sustainable palm oil the norm.
Learn more about why sustainable palm oil is beneficial for people and the planet.