Our impact
RSPO is a global partnership to make palm oil sustainable.
To do this, we must be able to demonstrate that sustainable palm oil creates a tangible impact for People, Prosperity and Planet – improving the quality of life of oil palm farmers and their communities, creating a more inclusive and prosperous palm oil industry that embraces sustainability, and enabling us to better conserve, protect and enhance our natural ecosystems and resources.
Since RSPO's formation, our impact has been significant. From seed to shelf, our certified practices span the entire palm oil value chain. With a growing global presence and strong support from our members, RSPO continues to grow, expanding our global reach and ability to drive positive impacts. Join us on this transformative journey towards a more sustainable future for palm oil and beyond.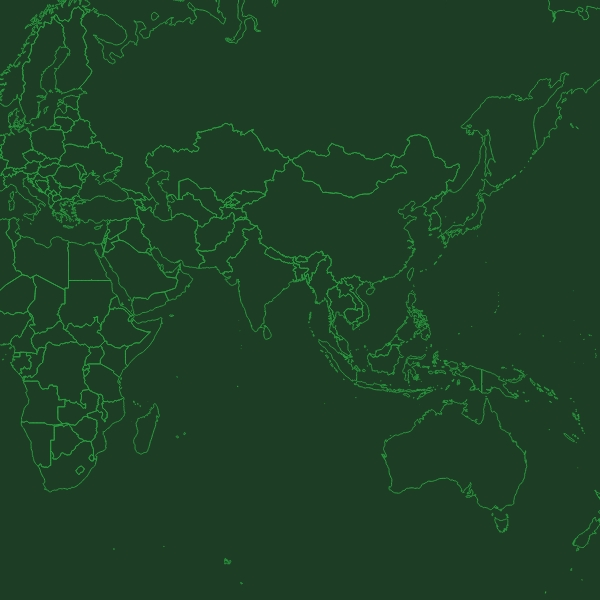 Mapping our progress
Underpinning this is our Theory of Change (ToC), RSPO's roadmap to assess the progress, performance, and impact of our work. This informs our strategies and drives continuous improvement through learning and adaptive management. The foundation of this is our Monitoring, Evaluation and Learning (MEL) system, which is continuously reviewed, implemented and improved.
Whether you're an individual or an organisation, you can join the global partnership to make palm oil sustainable.