Who we are
At the Roundtable on Sustainable Palm Oil (RSPO), we are working to transform the palm oil industry to make it sustainable.
We are a global, non-profit organisation with voluntary members. We are focused on bringing together stakeholders from across the palm oil supply chain to develop and implement global standards for sustainable palm oil.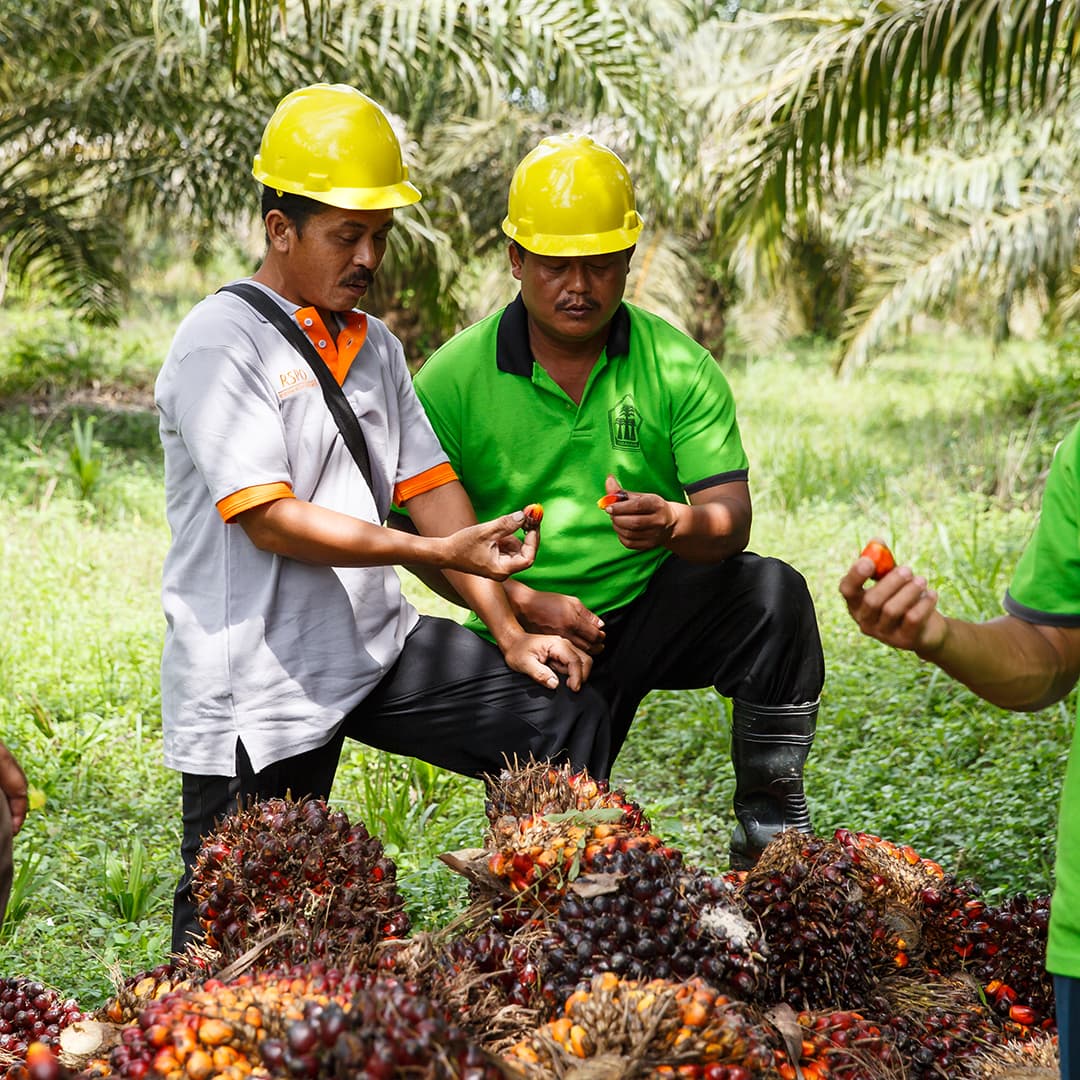 Driving change through consensus
Making the palm oil sector sustainable involves everyone in it. That is why the RSPO represents the whole industry. With thousands of members worldwide from every link of the palm oil supply chain, we operate through consensus, ensuring all our stakeholders have a voice and share responsibility to protect our Standards. These stakeholders include:
Oil palm producers
Palm oil processors or traders
Consumer goods manufacturers
Retailers
Banks and investors
Environmental or nature conservation non-governmental organisations (NGOs)
Social or developmental NGOs
Expertise years in the making
In response to the pressing global call for sustainably produced palm oil, the RSPO was formed in 2004 by founding members the World Wildlife Fund, the Malaysian Palm Oil Association (MPOA), Unilever, AAK, and Migros.
Since then, we have developed a set of environmental and social criteria that companies must comply with to produce RSPO Certified Sustainable Palm Oil (CSPO). These measures help minimise the negative impact of palm oil production on the local environment, wildlife and communities.