Media Contacts
For all media queries, please contact the RSPO Communications Team at [email protected].
Irene Fischbach
Director, Stakeholder Engagement
& Communications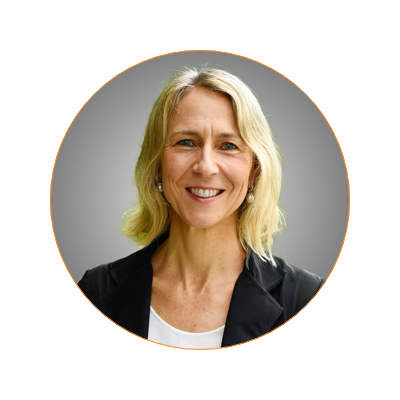 Sangeetha Umakanthan
Deputy Director, Communications
Kuala Lumpur, Malaysia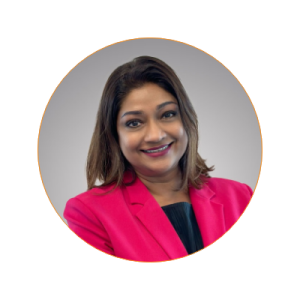 Zeeneeshri Ramadass
Communications Manager, APAC
Kuala Lumpur, Malaysia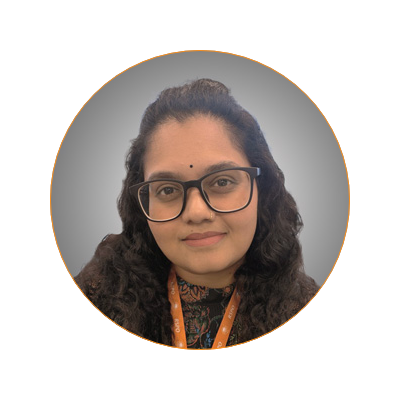 Kimasha Williams
Communications Manager, EUR
London, England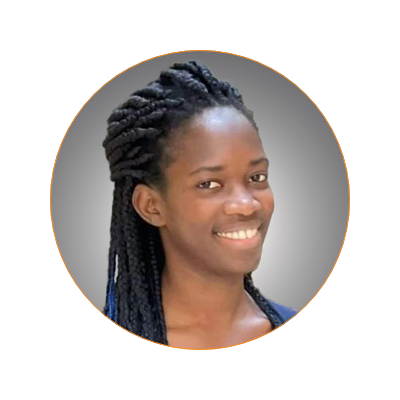 Who is RSPO?
Learn more about how the RSPO is making sustainable palm oil the norm.
Newsletter sign up
Sign up to stay up to date with the latest news from RSPO.
By submitting this form, you confirm that you have read and agree to the Terms & Conditions.