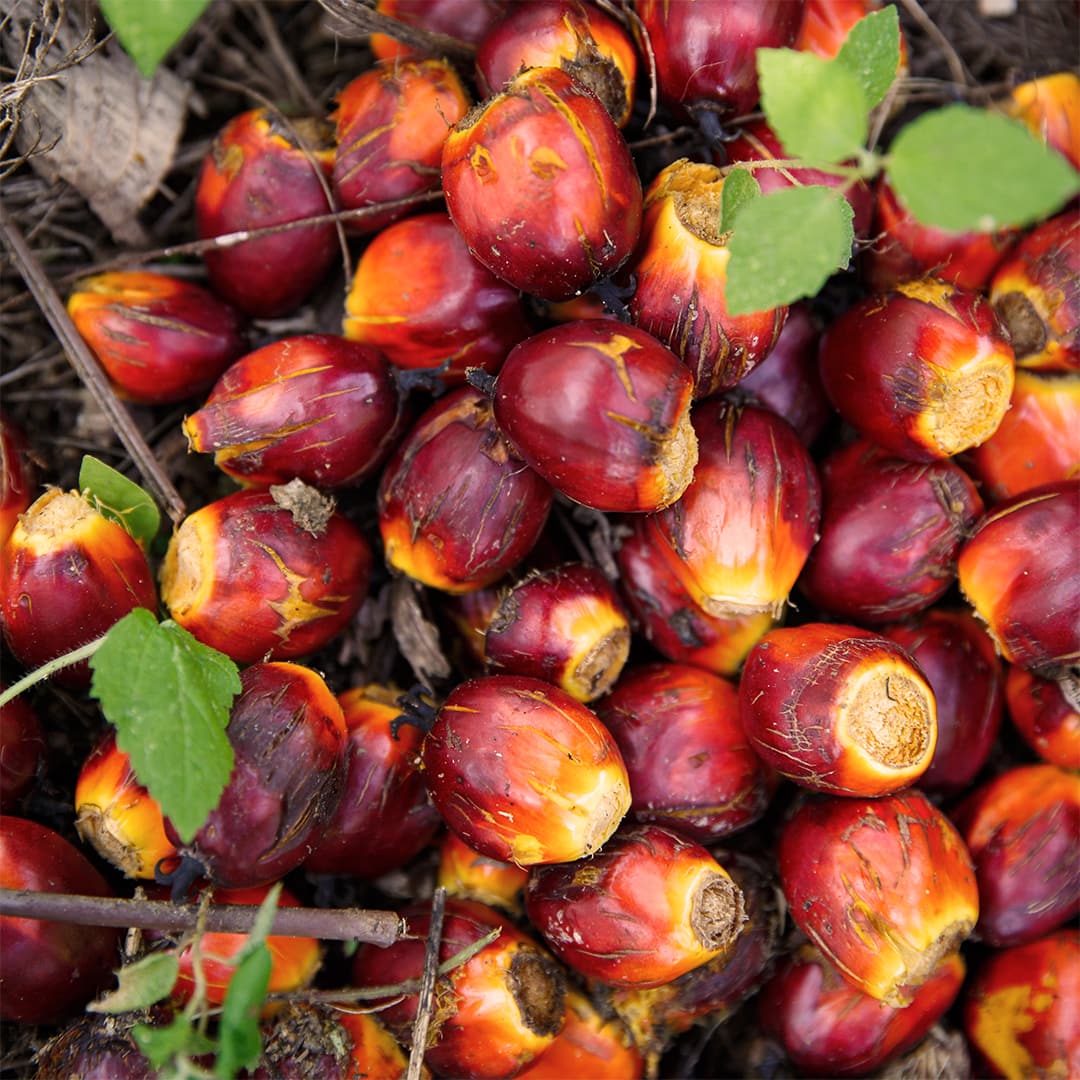 Purpose
Provides a framework and mechanism for RSPO to address complaints against any RSPO members;
Ensures that any alleged breaches of specific RSPO Key Documents, including the RSPO Statutes, By-laws, Code of Conduct, Principles & Criteria for Sustainable Palm Oil Production, and Certification System, amongst others, are fairly, impartially and transparently resolved;
Protects RSPO's integrity.
Who can use
RSPO Members
Non-members including affected communities (and their nominated representative), workers and/or other interested parties. Visit the RSPO Complaints Portal.
Photo Credit: RSPO/Jonathan Perugia