Our vision
A global partnership to make palm oil sustainable.
Our mission
COMMUNICATION
RSPO clearly defines and communicates the benefits and positive impacts of sustainable palm oil in a relevant, engaging and measurable way.
COLLABORATION
RSPO actively facilitates collaboration and a shared commitment across the value chain to drive demand and ensure sufficient supply of sustainable palm oil.
CERTIFICATION
RSPO sets global standards for sustainable palm oil, met through certification of members by independent auditors, assured by education and constant monitoring, combined with a fair and transparent process for dealing with transgressions.
Prosperity
Behave ethically and transparently.
Operate legally and respects rights.
Optimise productivity, efficiency, positive impact and resilience.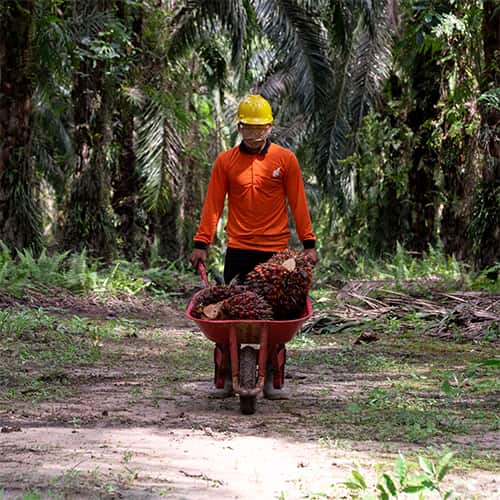 People
Respect community and human rights and deliver benefits.
Support smallholder inclusion.
Respect workers' rights and conditions.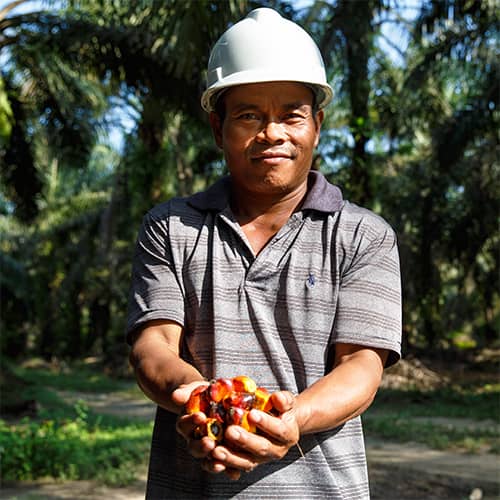 Planet
Protect, conserve and enhance ecosystems and the environment.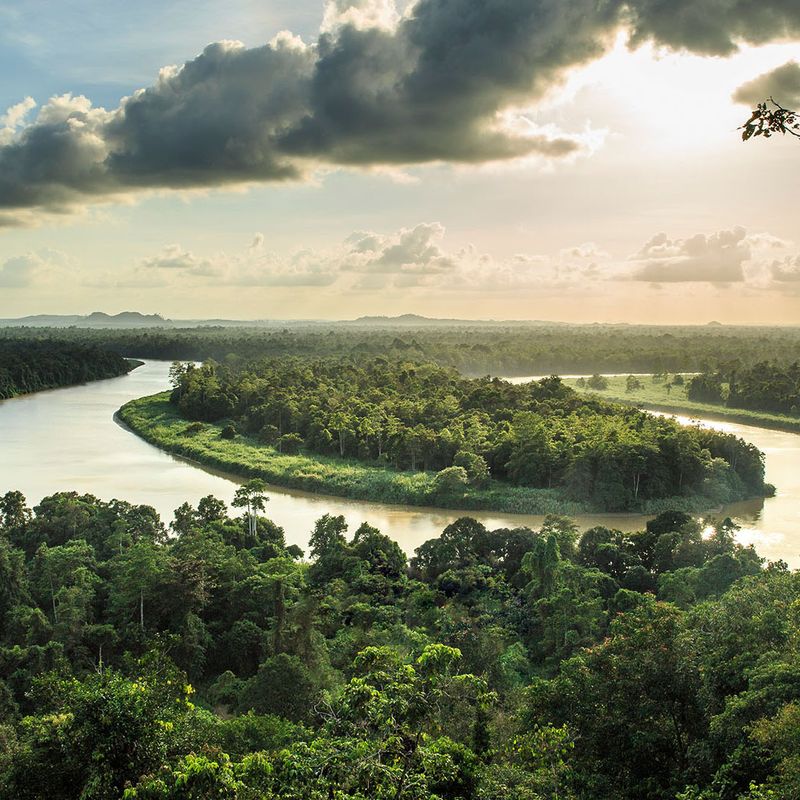 Photo Credit: RSPO/Jonathan Perugia, RSPO/PT. BGA