Our mission
To advance the production, procurement, finance and use of sustainable palm oil products,
To develop, implement, verify, assure and periodically review credible global standards for the entire supply chain of sustainable palm oil,
To monitor and evaluate the economic, environmental and social impacts of the uptake of certified sustainable palm oil in the market, and
To engage and commit all stakeholders throughout the supply chain, including governments and consumers.
Prosperity
Behave ethically and transparently.
Operate legally and respects rights.
Optimise productivity, efficiency, positive impact and resilience.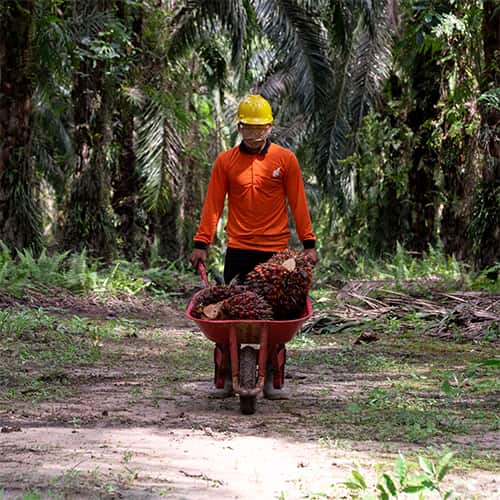 People
Respect community and human rights and deliver benefits.
Support smallholder inclusion.
Respect workers' rights and conditions.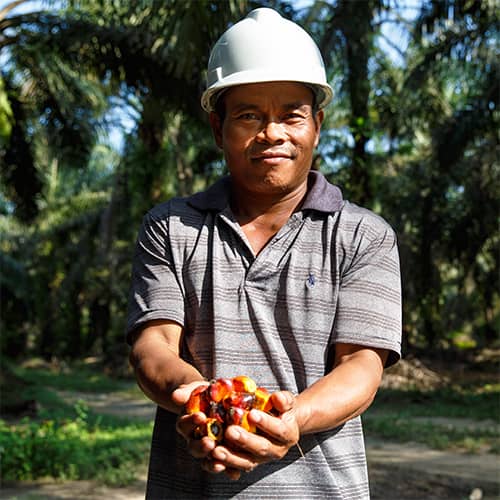 Planet
Protect, conserve and enhance ecosystems and the environment.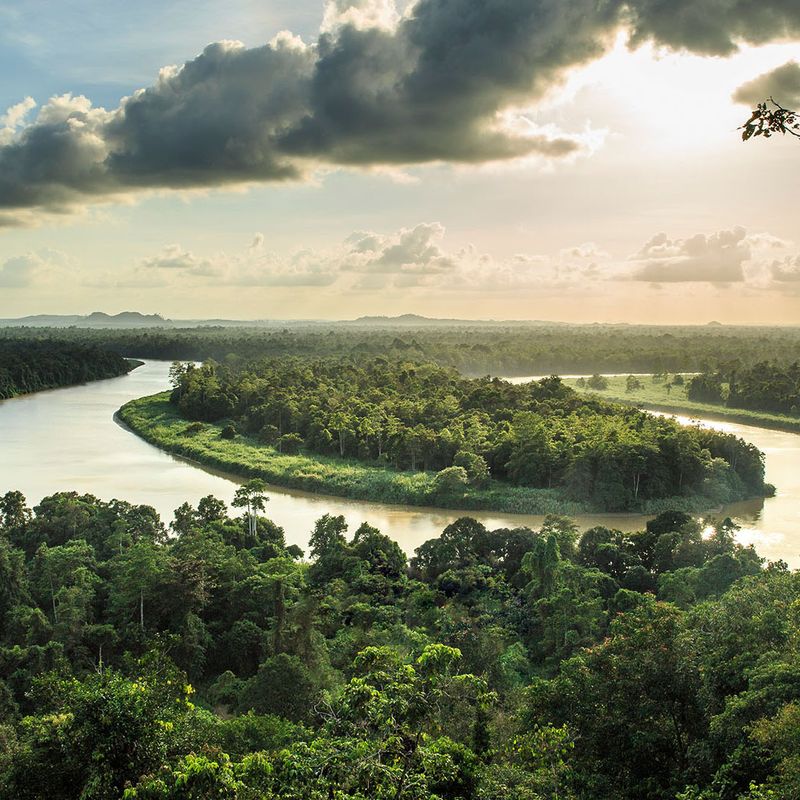 Photo Credit: RSPO/Jonathan Perugia, RSPO/PT. BGA