Research and evidence
As part of our Monitoring, Evaluation and Learning (MEL) System, and in line with the RSPO Theory of Change (ToC), research serves as an important avenue for RSPO to gain insights into the impact of RSPO Members' work.
Research findings help generate evidence of RSPO Member's impact and capture examples of best practice examples which could be adopted at scale across the sector. Research also helps to identify challenges and future initiatives in the sustainable agriculture sector. This is crucial for us to drive continuous improvement of the RSPO Standards for the benefit of people and planet.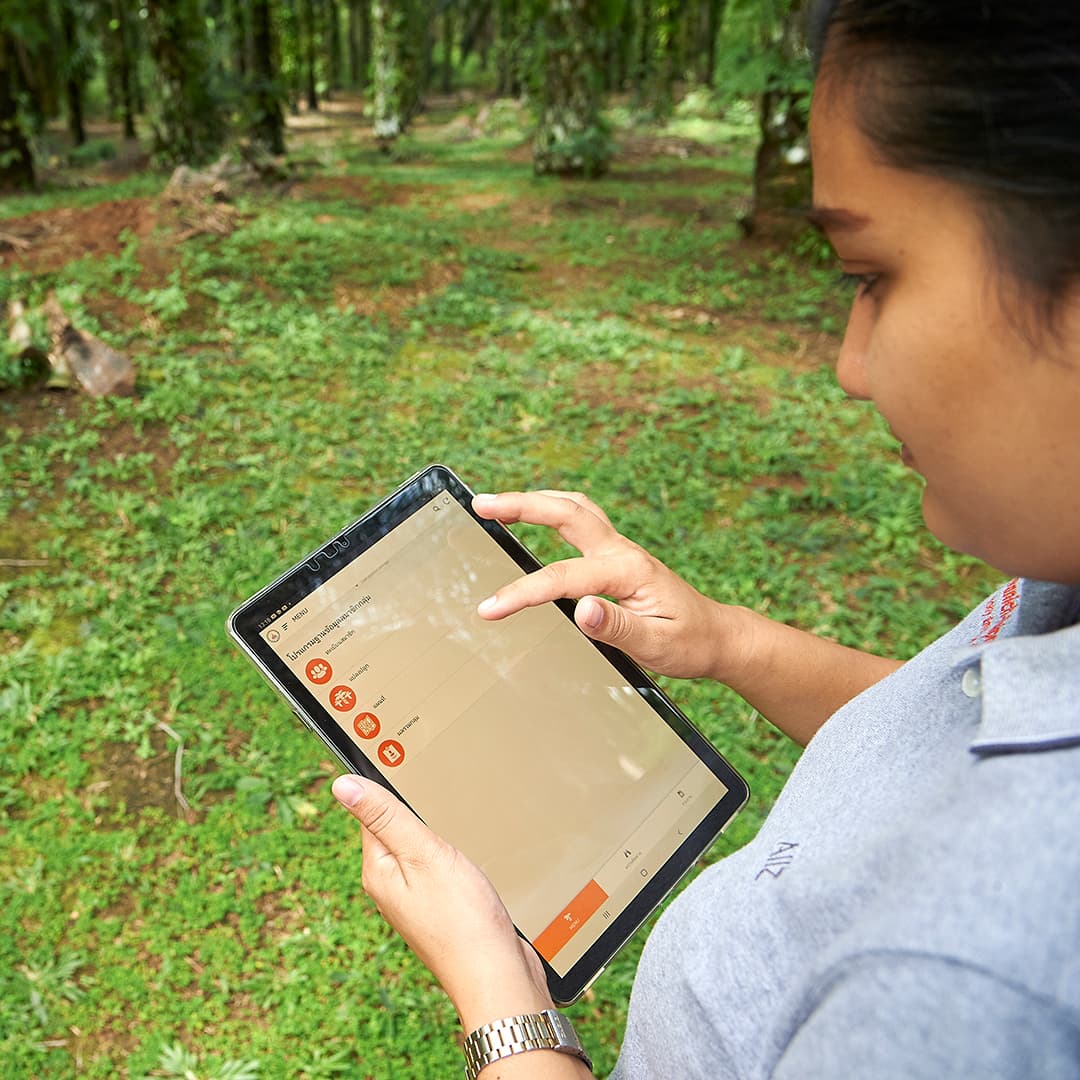 Key research priorities
In 2018, the RSPO released a Research Agenda, which detailed a list of priority research questions for RSPO to test and validate our ToC. While there has been an increase in the amount of research on the RSPO and its impact throughout the years, evidence remains limited or at times highly debated.
RSPO recognised this shortcoming and in 2018 conducted a research survey to address the evidence gap and to determine the priority research questions for the RSPO to focus on in moving forward.
Research survey results matrix

Our approach to research
With these research survey results, we have commissioned outcome and impact evaluations following the key research priorities as identified in the matrix above.
At RSPO, whenever we commission research, we request our researchers to follow and apply our Research Ethics to ensure that our ethical standards and procedures for research are upheld.
Aside from our commissioned research, we also continue to encourage independent researchers to take up the other key research questions that are listed in the RSPO Research Agenda.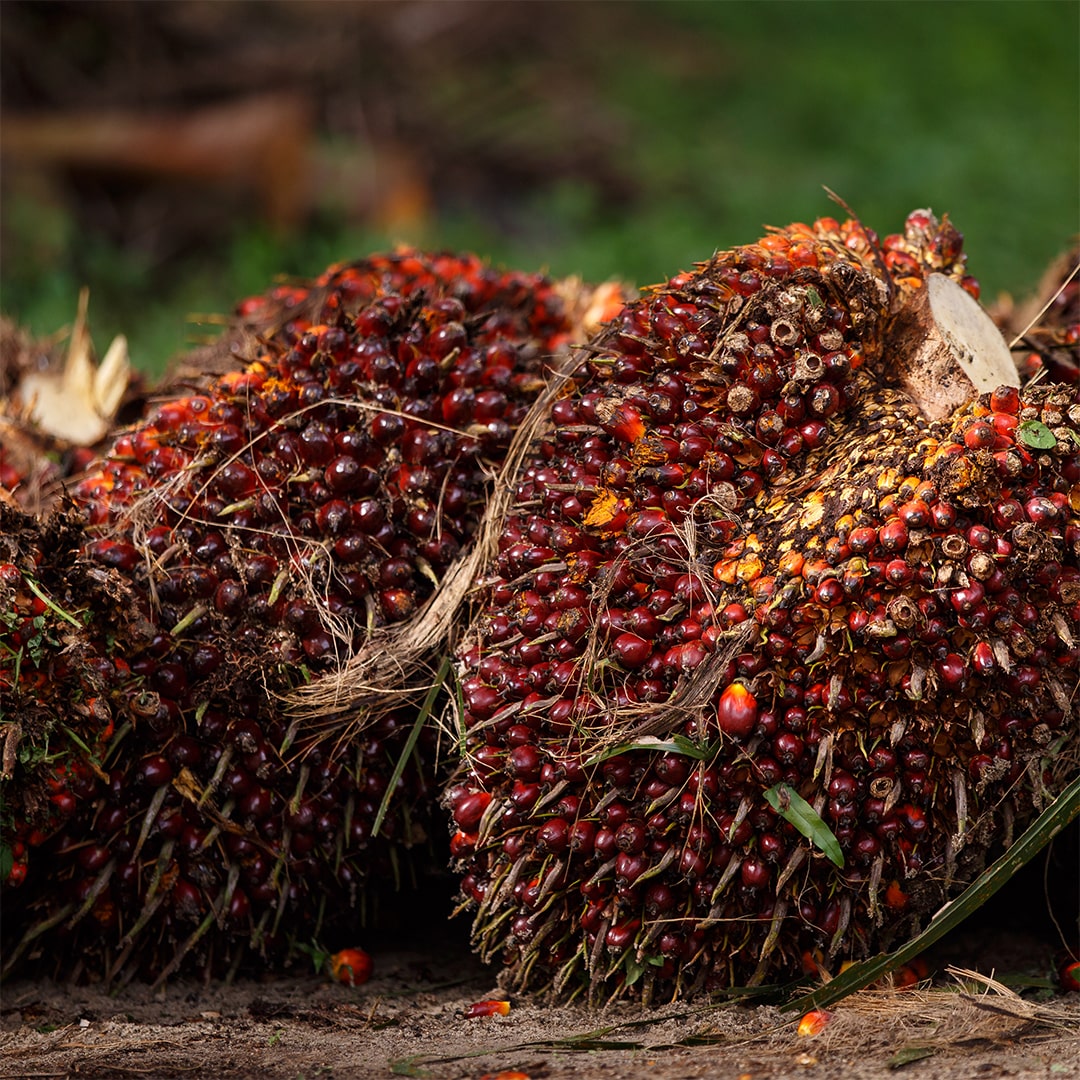 Are you a researcher interested in conducting research on RSPO?
Fill out our Research Request Form and our team will respond within 10 business days.
View reports and research articles
Visit our Research Library to view research commissioned by RSPO, journal reports and articles of independently conducted research, and Benchmark Reports that compare the performance of sustainable palm oil standards in the industry.
Contact us
If you have questions or comments about RSPO's research work, please contact [email protected].
Title
Filetype
Language
Modified
RSPO Impact Reports
Discover more about the RSPO's impacts in recent years by downloading the Impact Reports below:
Title
Filetype
Language
Modified
M&E and Theory of Change Documents
Title
Filetype
Language
Modified
Photo Credit: RSPO/SayanCHUENUDOMSAVAD/Jonathan Perugia