Growing economies
As the world's most widely used vegetable oil, palm oil also has a far-reaching economic and social impact.
Oil palms are a native West African crop, but since the 1960s, the majority of palm oil production has shifted to Southeast Asia. Today, much of large-scale production is concentrated in Indonesia, Malaysia, Thailand, Latin America and Africa. However, small-scale and independent farming continues across other countries in Southeast Asia, West Africa and Central and South America.
As well as providing a living for some seven million smallholders globally, palm oil production helps support the economies of producing countries. Palm oil production provides direct jobs for four million people in Indonesia and nearly a million in Malaysia*. Many of these jobs are in remote rural areas where work is hard to find.
Sustainable livelihoods
When palm oil is produced sustainably, it can provide long-term livelihoods for both farmers and producers.
As oil palms can be harvested throughout the year, growing them can provide farming families in tropical areas with a year-round income.
Alongside this, sustainable palm oil production plays a key part in reducing poverty and providing rural infrastructure in the producing countries. Roads, schools and healthcare facilities follow in the wake of the jobs it creates, leading to community development.
Poverty reduction is one reason we have seen such rapid growth of the industry and therefore extensive deforestation.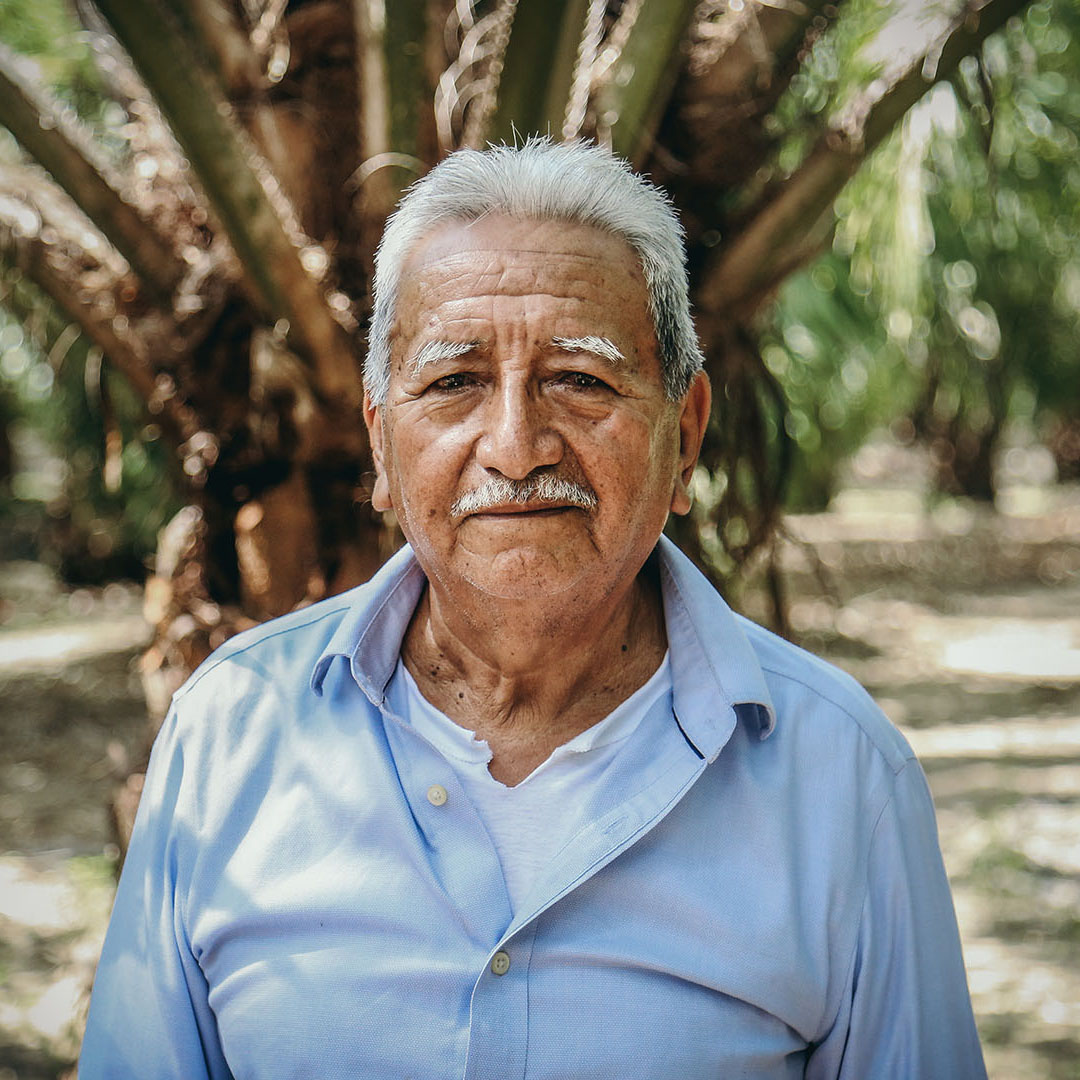 Workers and community rights
When palm oil has been grown in line with RSPO Standards, the workers and communities behind its production have been treated fairly and respectfully as good working conditions and ethical business practices are a condition of sustainable palm oil production.
RSPO ensures that adequate protection to the rights of workers (and their families) on plantations are in line with international and local standards, including:
International Labour Organization (ILO)
Sustainable Development Goals (SDG) principles
United Nations (UN) Guiding Principles on Business and Human Rights (2011)
ILO Conventions on Forced Labour
Abolition of Forced Labour Minimum Age, Worst Forms of Child Labour, and more
For new land development projects, RSPO Certified Growers are required to get Free, Prior and Informed Consent (FPIC) from local and indigenous communities. This sets out whether the local community agrees to or negates a project that may affect them or their territory.
* Source: European Parliament Research Service, At A Glance: Palm Oil: Economic and Environmental Impacts, 2020.