Championing CSPO at the Mandai Wildlife RESERVE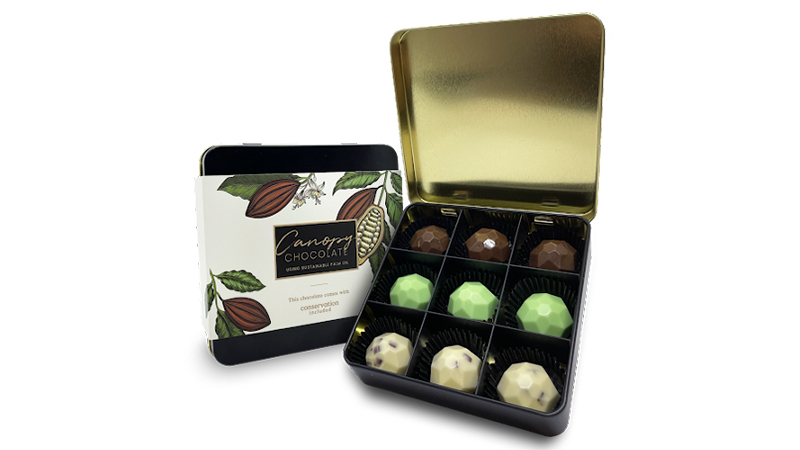 Preserving biodiversity, protecting species
As an organisation dedicated to the protection of wildlife and their habitats, Mandai Wildlife Group believes that Earth must be shared with wildlife, and preserving biodiversity is intrinsically linked to the future of mankind. As an active member of the Roundtable of Sustainable Palm Oil (RSPO), Mandai Wildlife Group champions the use of RSPO Certified Sustainable Palm Oil (CSPO) within and beyond their organisation in Singapore.
Since 2017, Mandai Wildlife Group has only used RSPO CSPO for cooking in their food and beverage outlets and undertook an internal audit of palm oil content in both edible and non-edible items commonly used in their parks.
Beyond sourcing for CSPO, Mandai Wildlife Group also helps to raise awareness of the native environmental impact of unsustainable palm oil and advocates the use of CSPO in its ongoing engagement with guests and employees. To reinforce the message, Mandai Wildlife Group strengthened their communications on the use of sustainable palm oil through interpretives at their Orangutan habitat at Singapore Zoo and weaved in call-to-action messages to guests during regular Keeper Talks and animal presentations.
The sweet taste of sustainability
In 2021, Mandai Wildlife Group launched the Let's Fight Deforestation campaign to raise awareness of the threats to rainforest habitats and highlight actions individuals can take to protect the rainforests.
The campaign took a two-prong approach with one strand targeted at employees and the other aimed at guests and members of the public. The internal initiative was rolled out to ensure staff understood and supported the Group's position on sustainable palm oil and had the knowledge to be confident advocates.
At the same time, the public activation centred on education programmes around the impact of sustainable palm oil products on deforestation. In particular, highlighting RSPO Certified Sustainable Palm Oil products as one of the solutions to protect the rainforests.
As part of their advocacy effort, Mandai Wildlife Group launched a limited-edition confectionary box, Canopy Chocolate. The chocolates were created using RSPO CSPO and sparked invaluable public conversations around how CSPO helps combat deforestation, and protects wildlife and their habitats.
In 2022, Mandai Wildlife Group rolled out a second instalment of the Let's Fight Deforestation campaign at the Singapore Zoo, where guests with children were invited to participate in their own ways – be it through mission activities or sustainable consumerism, including choosing RSPO Certified products or visiting their wildlife parks because every ticket bought and every purchase helps to project wildlife.