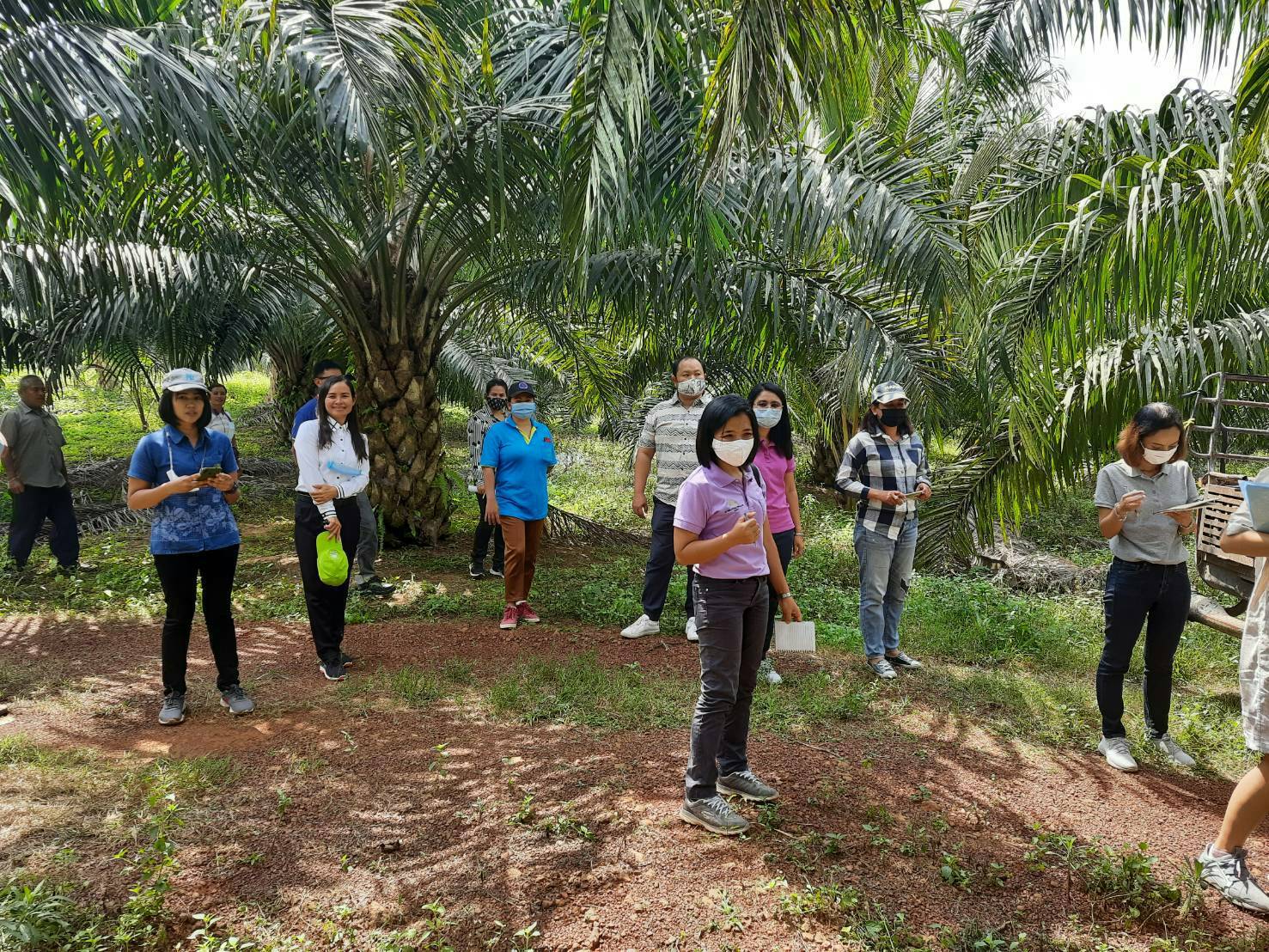 About the group
Number of smallholders: 207 = 118(M), 89 (W)
Total Area: 1202.8 Ha
On-going Facilitator:
Location of project: 333 Moo 6, Klong Cha Un Sub-district, Phanom District, Surat Thani Province 84250
Country: Thailand
Province: Surat Thani
SUSTAINABILITY JOURNEY STORY
"It is rather difficult to make members appreciate the importance of  following RSPO Guidelines. Members come from a variety of backgrounds. Some are not aware of what needs to be done and the benefits that can be obtained…"
Ms. Jettana Insuwan, Former Group Manager of Smothong Sustainable Oil Palm Production Community Enterprise 
……
"The reason the group decided to become a certified member of sustainable palm oil is the ability to negotiate the selling price. There is a memorandum of understanding (MOU) between the group and the company to earn a better price," began Jettana Insuwan, Manager of Smothong Sustainable Oil Palm Production Community Enterprise Group. 
"The group is also interested in improving farm management," Jettana added. "For instance, learning how to farm the palm plantation without negatively affecting the environment, community and society. Farmers had previously not paid attention to these issues. Chemicals were traditionally used on farms, but it would be better to replace chemicals with alternatives.
"There is better knowledge about water resources, waste management and chemical use near water resources," Jettana said about the positive results witnessed with sustainable palm plantation by the group. "Farmers previously didn't manage chemicals safely, including incorrect management of waste.
"With RSPO Certification, there are economic and social impacts in the communities surrounding the palm plantations. Members earn 25 satang per kilogram (kg) more than standard price.
"Among the supporting partners is Samothong Co., Ltd., Phanom branch. They award funds for group management. They provide facilities for activities and RSPO-related staff and the Former Group Manager.  Furthermore, the company promotes training on RSPO Standards."
When asked about challenges witnessed during the transition to sustainable plantation practices, Jettana shared, "Some members had a complete lack of understanding about sustainable palm oil plantation practices. As a result, the group organised trainings on chemical management, environmental protection, business planning and budget forecasting. Training is held at least once a year, with further trainings available at the annual general meeting. After three months, members become more knowledgeable. The group keeps track of its members by inspecting the farms in accordance with the requirements."
Regarding next year's goals and five-year plan, Jettana said, "The group targets increasing membership and certified plantation areas by 10–15% per year, as well as reducing fertiliser costs. The main cost for palm oil farming is fertiliser, which is highly priced and must be used in large quantities. Farmers used to prefer mixed fertilisers that are more expensive. But if they follow our guidelines and use Nitrogen Phosphorus Potassium (NPK) fertiliser, the cost will be less. 
"The most significant changes after switching to sustainable palm plantation practices are that members have improved knowledge of farm management strategies including the correct application of fertiliser for soil, meeting the needs of their palm trees and earning more stable income. To comply with RSPO Standards, farmers must record expenses and track productivity. This also helps them recognise their key costs and annual income, and how to budget for upcoming expenses. Previously, farmers did not routinely document their costs. Even if they did, they only documented few transactions," said Jettana.
When questioned about the most important factor that will ensure smallholders continue to be certified in the long run, Jettana predicted, "Cooperation in complying with RSPO Standards and good management systems within the group is critical. The group should have stable financial status to operate the group year after year, be prepared for certification application and document new members who continue to join. Those costs are rather substantial. The certification fee alone is in hundreds of thousands of Thai baht (THB). Even though Samothong Group Co., Ltd has provided financial support, the group must control their operational funds carefully to guarantee that they have sufficient funds each year." 
Regarding future challenges after RSPO Certification, Jettana stated, "It is rather difficult to make members appreciate the importance of following RSPO Guidelines. Members come from a variety of backgrounds. Some are not aware of what needs to be done and the benefits that can be obtained. 
"Some farmers sought RSPO Certification to obtain better palm prices. But due to market mechanisms, prices occasionally fell and some farmers began to complain about it. Palm prices across the entire system declined. It was not limited to any one farm. So far, communicating with farmers has not been that difficult. But if any farmer wishes to join the group but does not accept our rules, the group will not accept them. We try to retain existing members in order to grow together," Jettana concluded. 
Project Impact
Total area covered by the project
1202.8 Ha
Number of smallholders benefitting from this project
207
Number/percentage of women supported by this project
43.00% women in this project
How you can support
Organize training the ISH standard to groups committee.
IMAGE GALLERY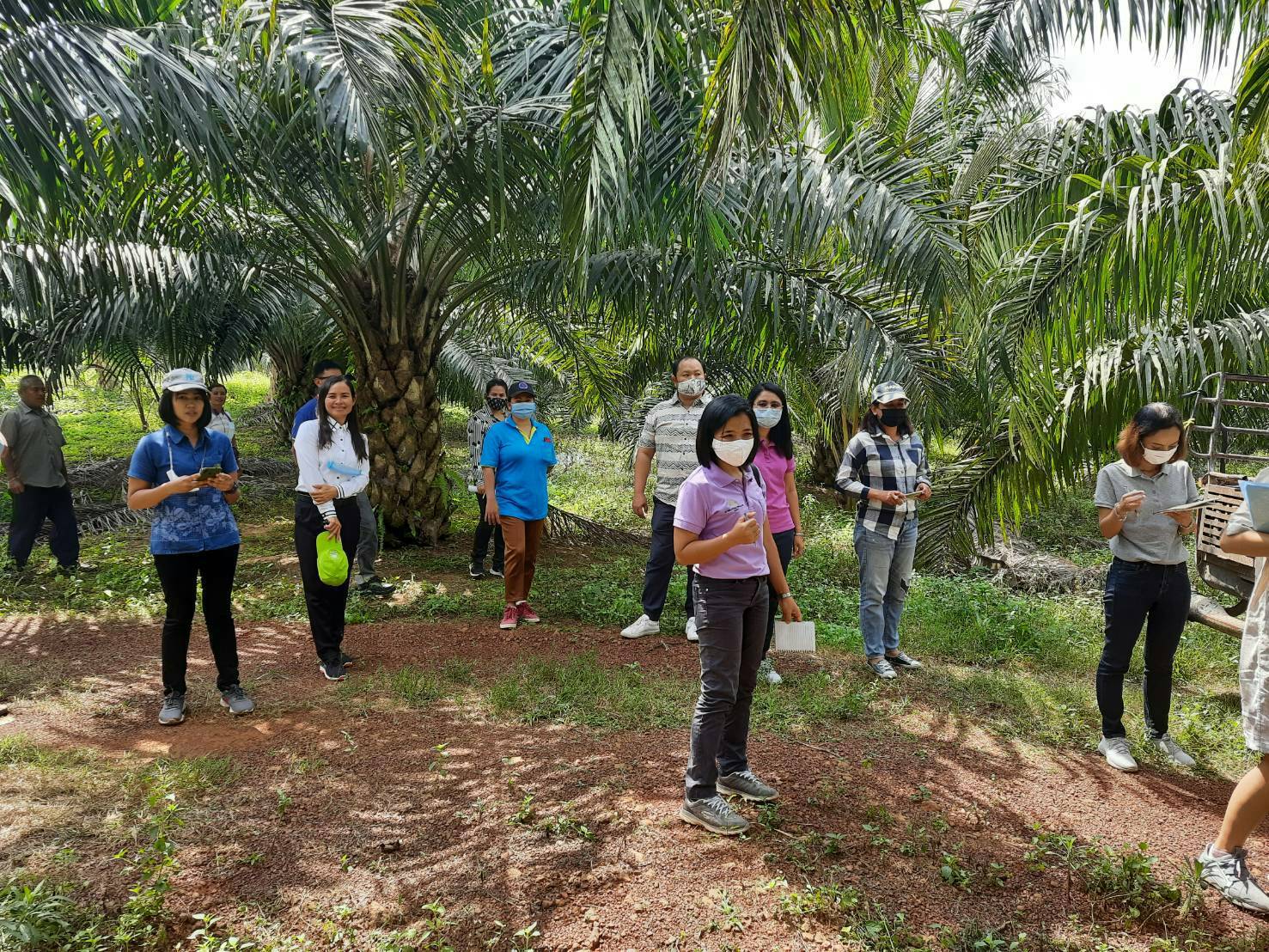 Smothong Sustainable Oil Palm Production Community Enterprise Group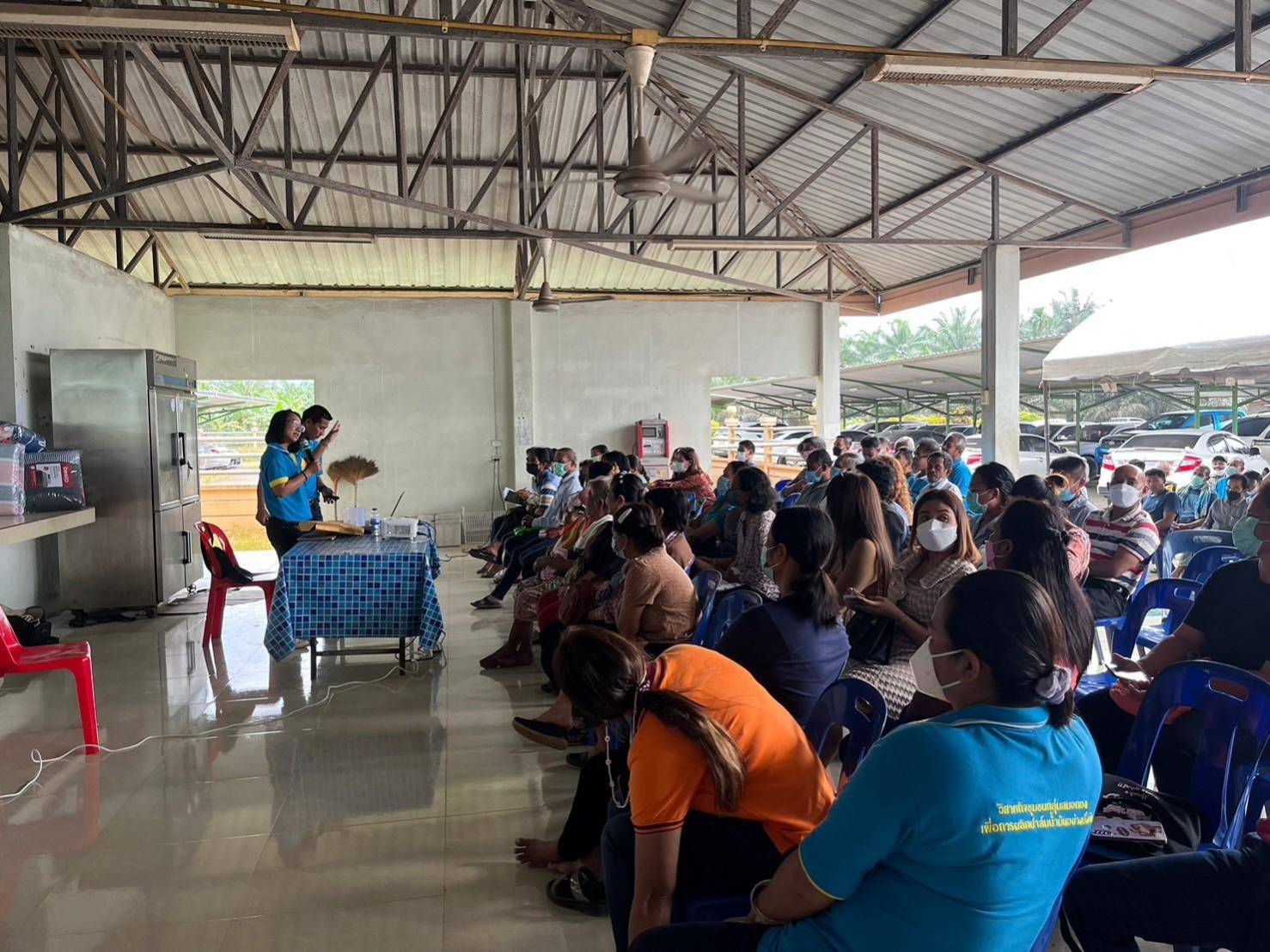 Smothong Sustainable Oil Palm Production Community Enterprise Group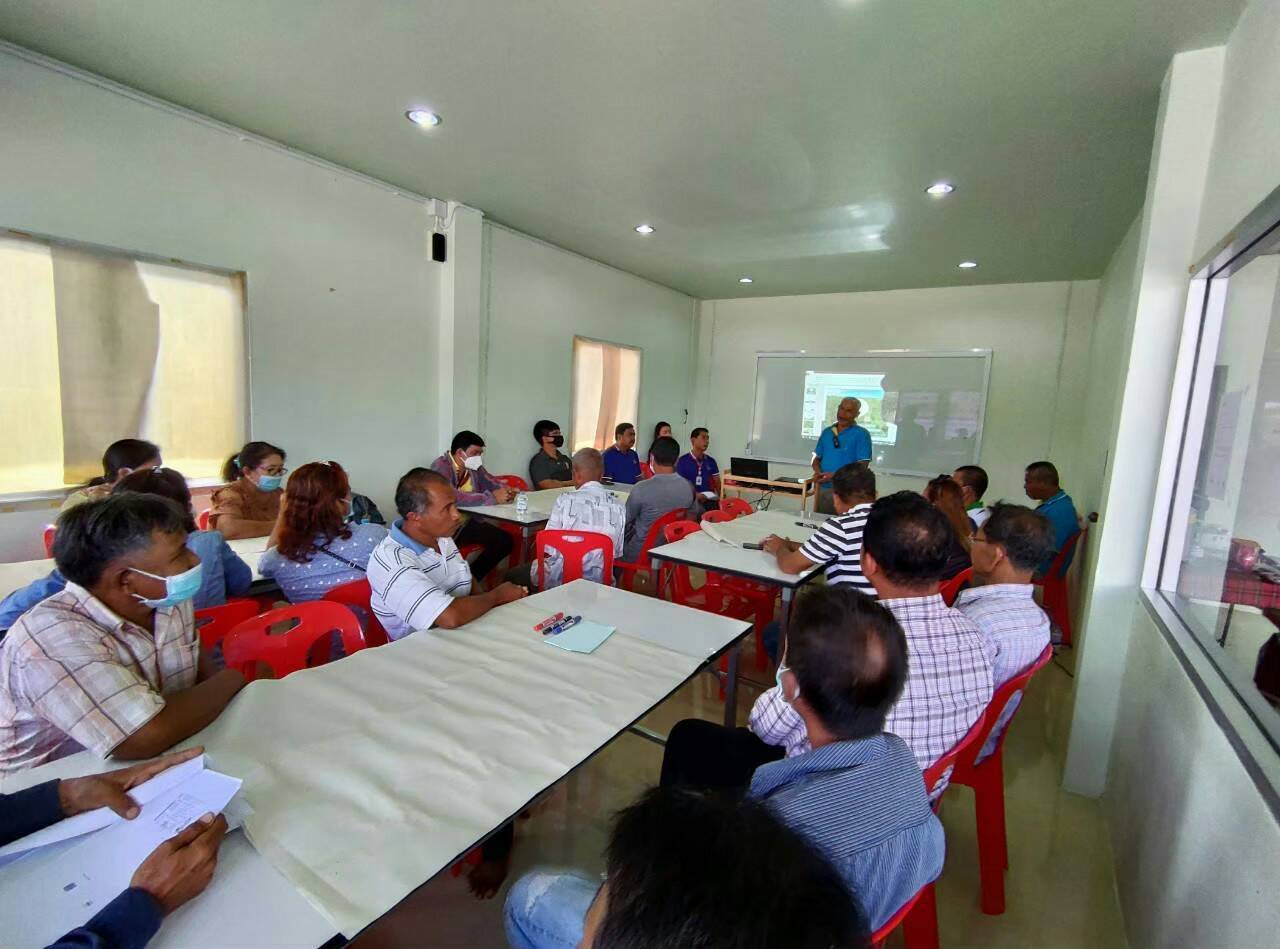 Smothong Sustainable Oil Palm Production Community Enterprise Group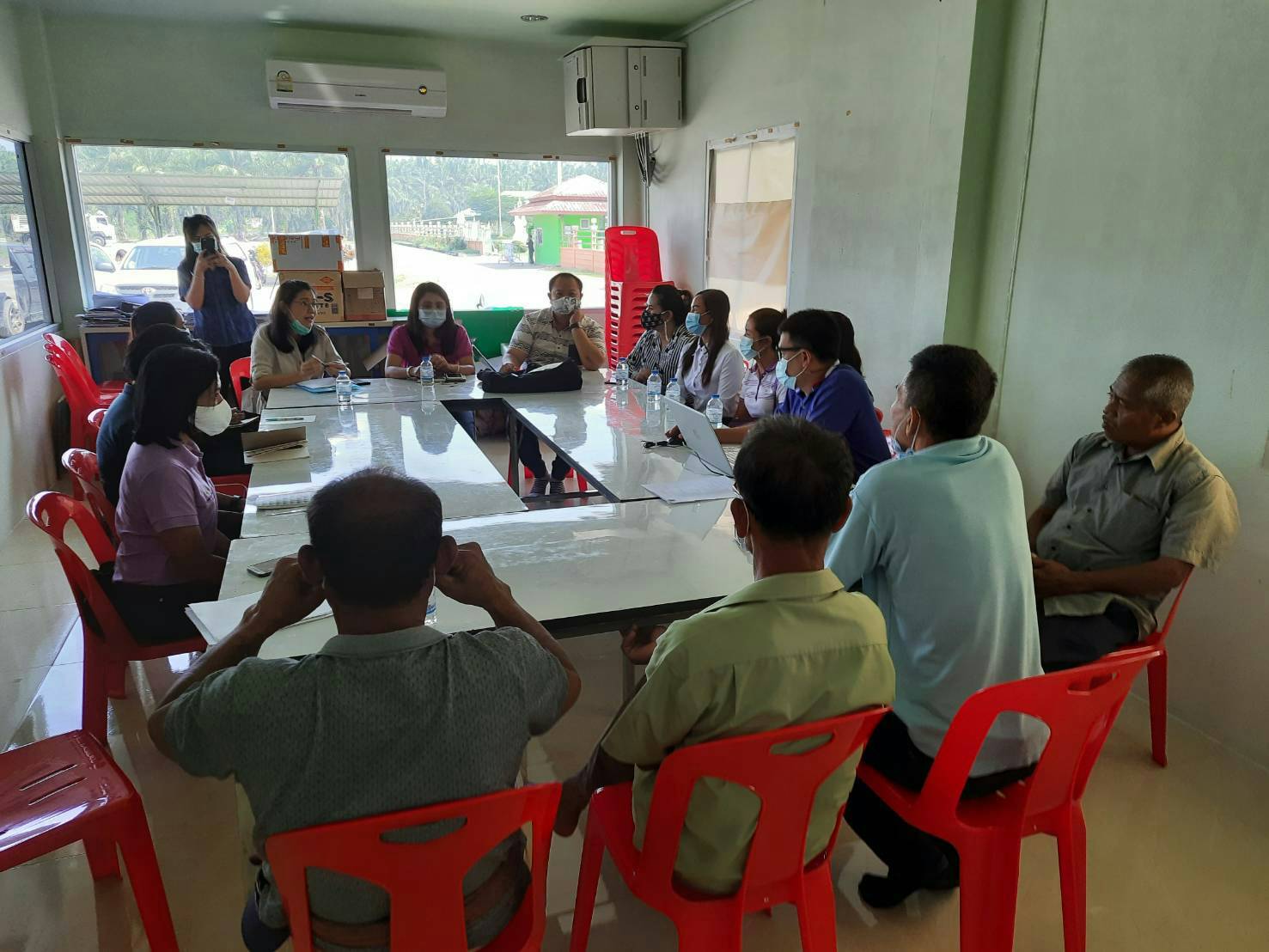 Smothong Sustainable Oil Palm Production Community Enterprise Group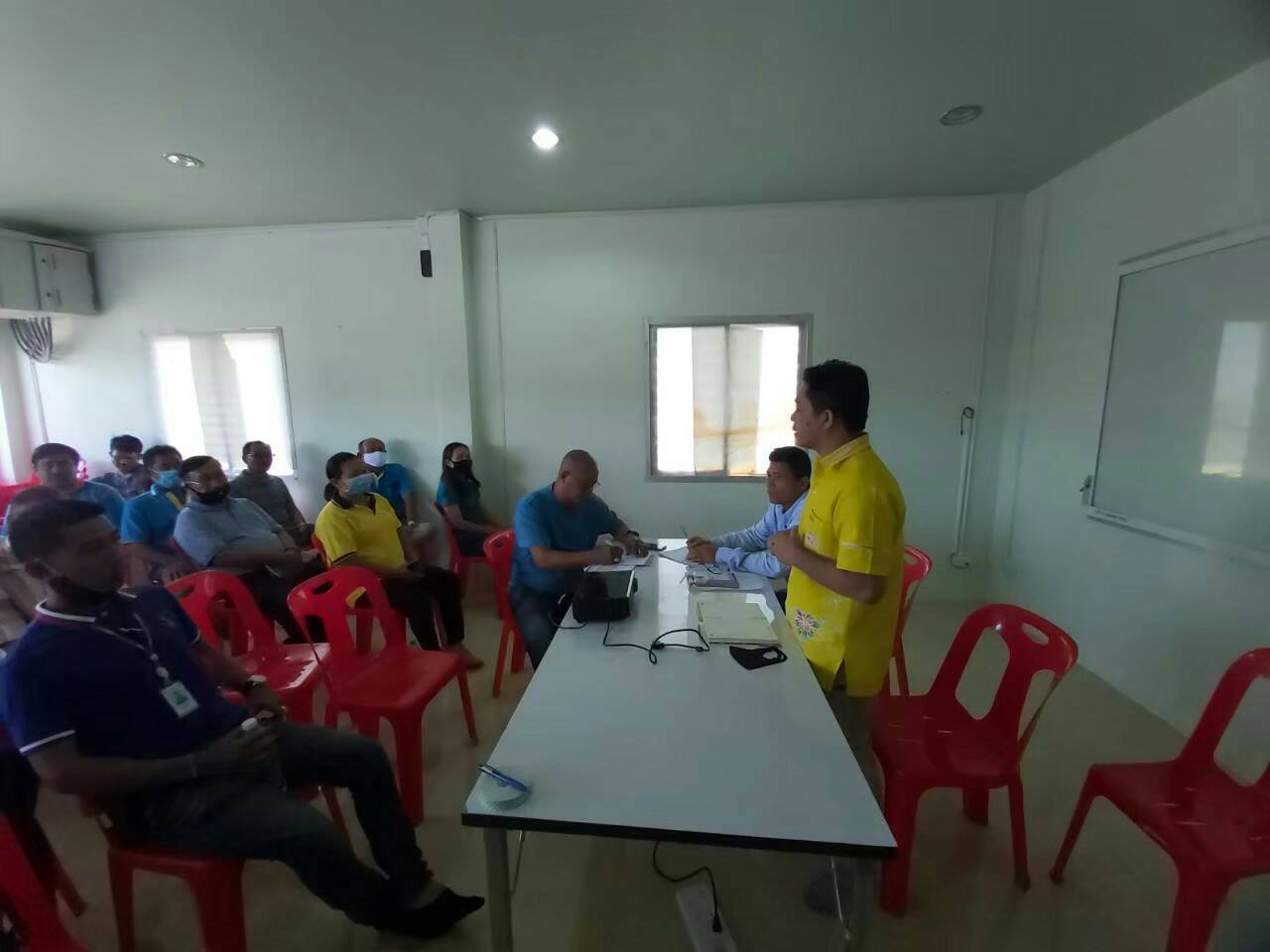 Smothong Sustainable Oil Palm Production Community Enterprise Group