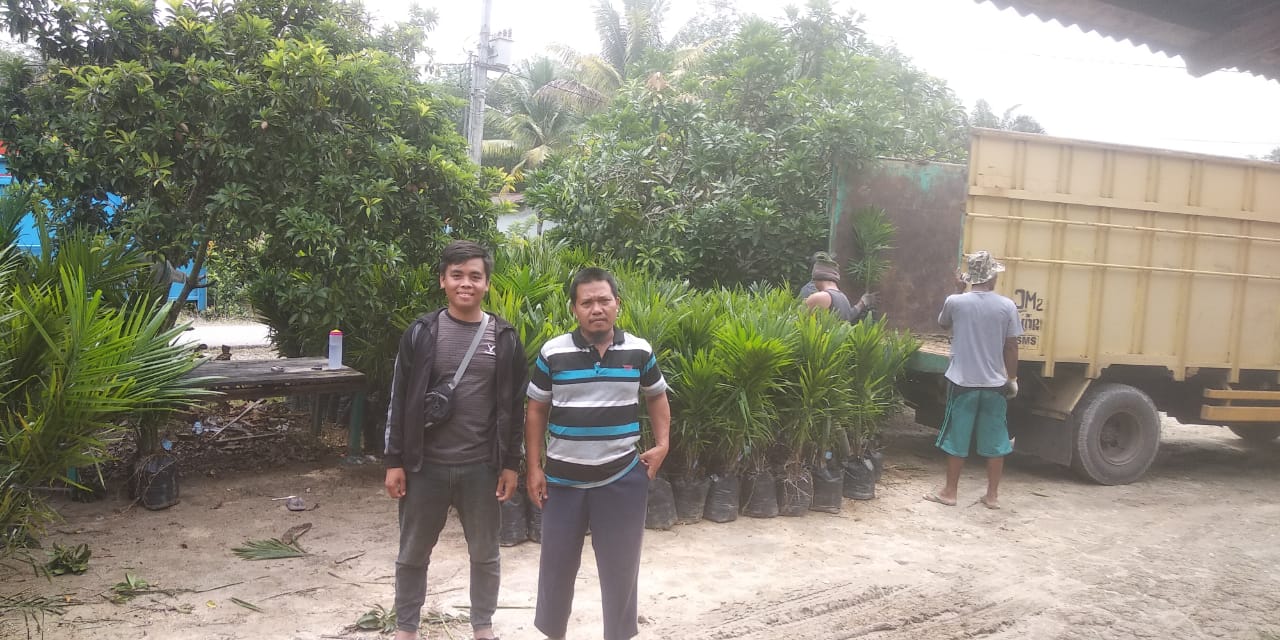 About the group
Number of smallholders: 164 (136 Men, 28 Women)
Total Land Area: 621.55 Ha
Status: Certified
Group location: Karya Mulya Village, Megang Sakti Sub-District, Musi Rawas District, 31675, South Sumatera Province, Indonesia
Country: Indonesia
On-going Facilitator:
SUSTAINABILITY JOURNEY STORY
Preparing a better future through a replanting programme
The prolonged coronavirus pandemic has caused disruptions and restrictions to human daily activities, but it did not prevent a smallholder cooperative in South Sumatra of Indonesia to launch its replanting programme on schedule. The plan aims to increase the productivity of oil palm growers as well as to preserve the environment for a better future.
The KUD Karya Lestari Cooperative, which is located in the village of Karya Mulia in Megang Sakti Sub-district, Musi Rawas Utara District, South Sumatra Province, Indonesia, has recently started a replanting programme in its members' oil palm plantations, one of the key drives of the economy in the area. 
Group Manager of the Cooperative Samhudi said the programme also aims to help smallholders keep their livelihoods while maintaining good practices of sustainable oil palm production.
"Planning is indeed one of the most important aspects of a successful process. This rejuvenation project must take place in time so we can see a good result as scheduled. We hope the smallholders can then go on with their livelihoods, even in a better state as oil palm plays an important role in this village and has supported the lives of many."
He added most of the oil palm trees in the village are already aged more than 25 years; therefore, productivity has been declining. The replanting programme, he continued, is the most efficient strategy to avoid environmental degradation and is in line with the Indonesian Government's aim to increase productivity without opening new plantations but optimising existing land.
Karya Lestari was set up in 1986 to assist farmers in nurturing their livelihoods in plantations, with horticultural and oil palm among the commodities. "Oil palm began broadly expanding in 1996. The cooperative started to focus on oil palm cultivation in 2001 in collaboration with PT Lonsum which taught us about schemed plantation management. It was also PT Lonsum that introduced sustainable practices to us in 2018, which that led us to get the RSPO Certification in 2019."
He admitted there have been concerns about potential losses and reduced incomes from the farmers when participating in the replanting programme. "Some smallholders complained about not only the high cost of the replanting scheme but also lesser earnings during the unproductive period. But we have discussed this and some of them have already prepared other things such as vegetables and fruit cultivation."
Samhudi said that the replanting programme is done step by step and gradually, so farmers can still get income. There's a grant from the government-led Palm Oil Fund Management Agency (BPDPKS), he revealed, which covers 50% of the total cost, while the seeds come from private and state-owned seedling producers.
The soil, he explained, is good for a wide array of alternatives like melon, watermelon, soybean, and other intercrops, therefore farmers can choose what they are good at. "We understand that after the rejuvenation programme the vegetables and fruit cultivation can continue and will also be lucrative in a long period. Some hectares of plots have been prepared for this plan." 
He revealed the Cooperative now just needs strong  support in the alternative cultivation phase during the replanting period so the smallholders can enjoy maximum incomes. "We want well-prepared assistance in both suitable financial structure and intercrop technical aspects from experts in the fields."
The smallholders, in the meantime, are committed to proving that they are willing to continue to comply with the standards set by the RSPO Certification, he emphasised.
Project Impact
Total area covered by the project
621.55 Ha
Number of smallholders benefitting from this project
164 Smallholders
Number/percentage of women supported by this project
17.07% women in this project
How you can support
The group members are at the early phase of the replanting programme because most of their palm has passed its productive year. They need assistance to ensure their livelihoods are secured during at least three years of the unproductive period before the palms bear any fruits. They also need assistance in employing the planting procedures required by the RSPO Certification System. This effort should be appreciated by the downstream players such as Consumer Goods Manufacturers or retailers. 
You can help give us support in the sustainable supply chain by purchasing RSPO Smallholders Credits. More attention will be directed towards improving the soil quality of existing plantations during replanting.
GROUP CONTACT
Karya Mulya Village, Megang Sakti Sub-District, Musi Rawas District, 31675, South Sumatera Province, Indonesia
Representative Contact
Samhudi | Group Manager | [email protected] |
IMAGE GALLERY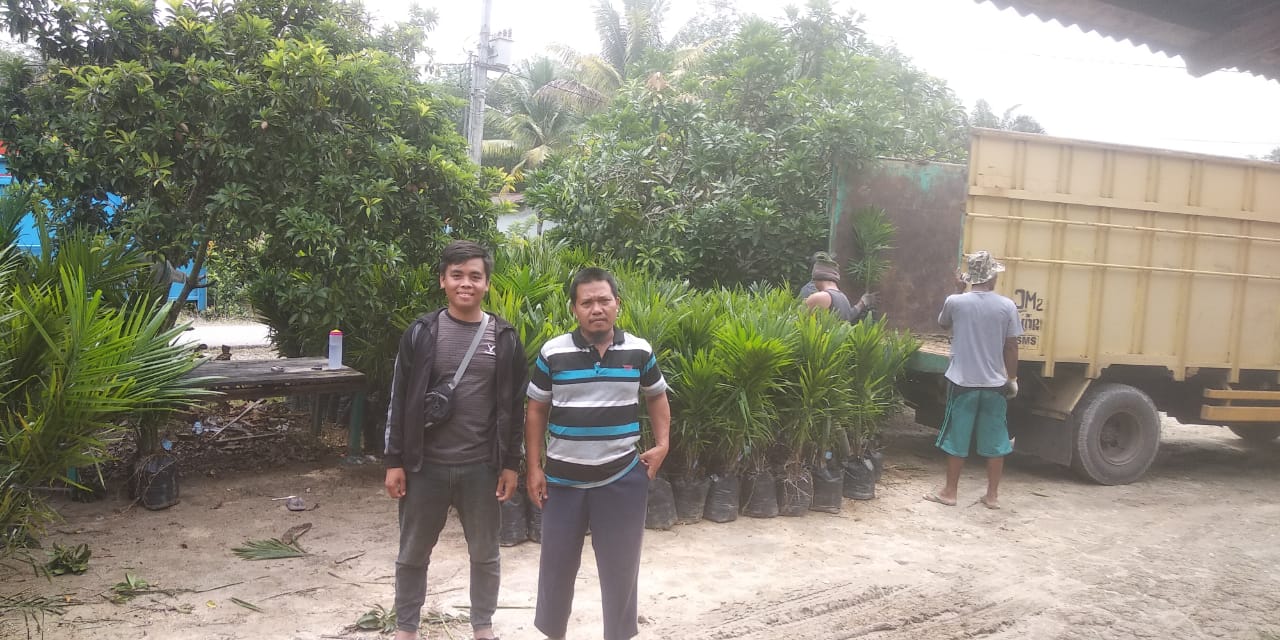 KUD Karya Lestari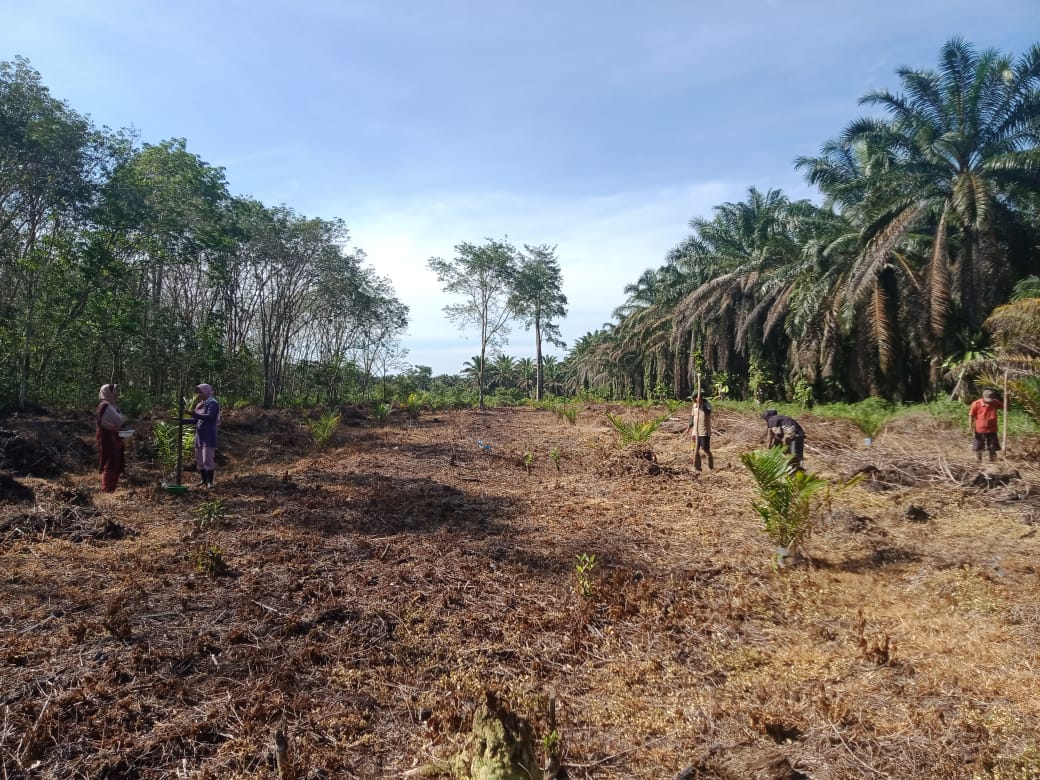 KUD Karya Lestari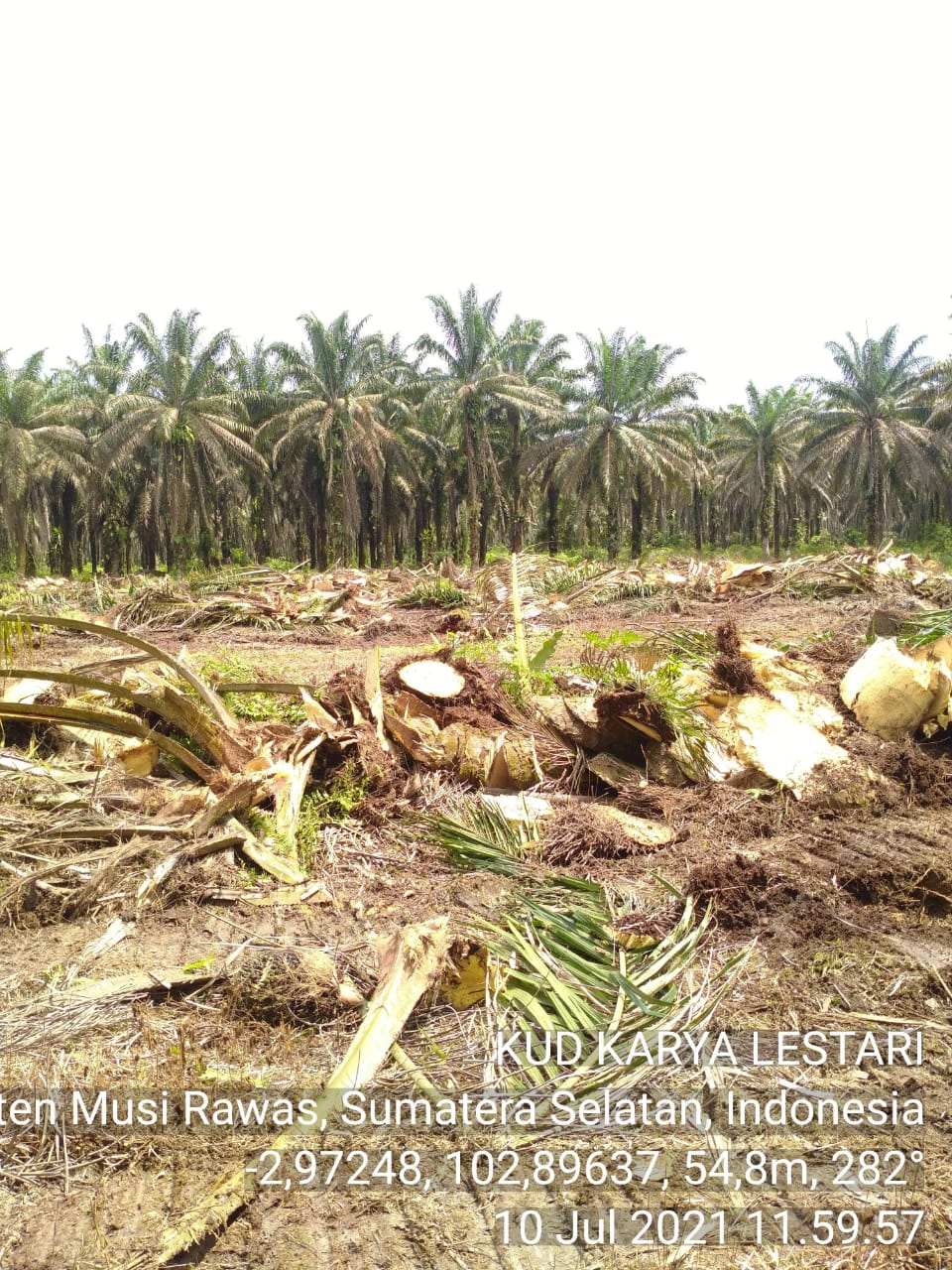 KUD Karya Lestari