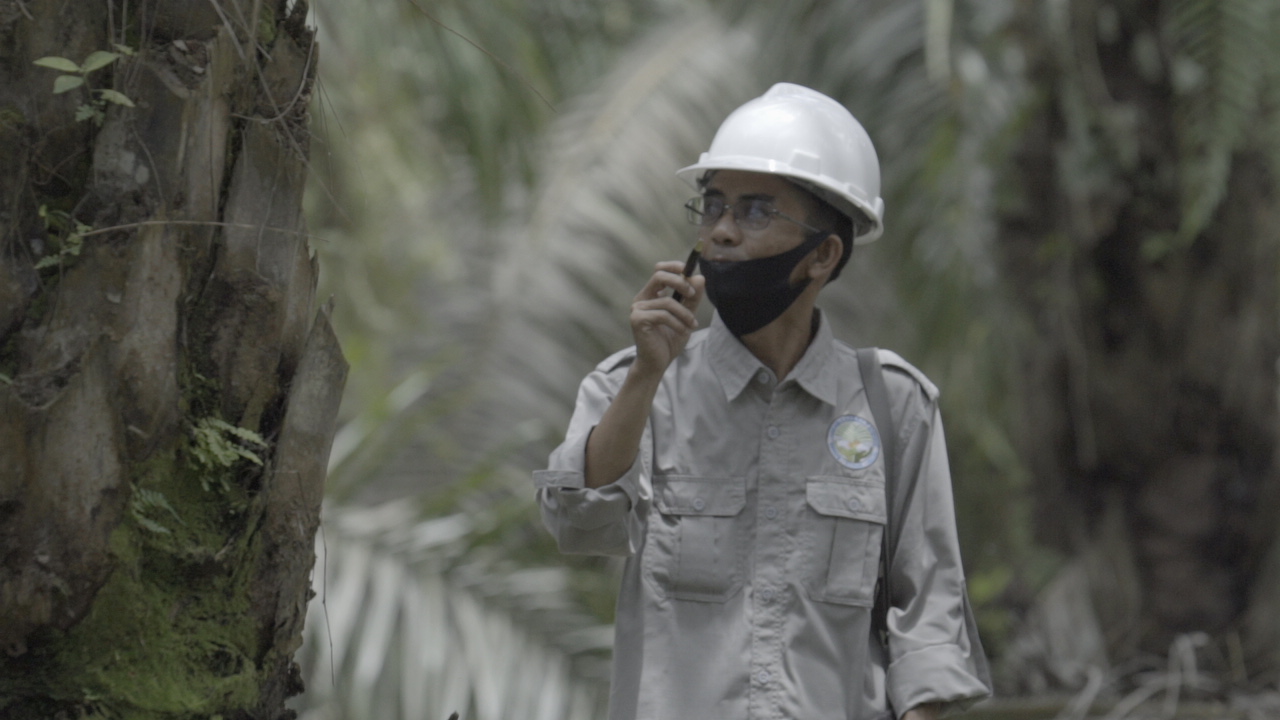 About the group
Number of smallholders: 289 = 252(M), 37 (W)
Total Area: 711.41 Ha
On-going Facilitator: Asian Agri, Yayasan Setara Jambi
Location of project: Taman Raja Village, Tungkal Ulu Sub-district, Tanjung Jabung Barat District, Jambi Province
Country: Indonesia
Province: Jambi
SUSTAINABILITY JOURNEY STORY
Building more resilient smallholders through social security protection.
An association of oil palm smallholders in a village in Jambi Province of Indonesia has enjoyed better yields and stronger land legality after being awarded RSPO certification in 2018. Now, the Association plans to get all its members a tax number to meet government regulation while continuing to improve the wealth of its members by paying the social security protection (BPJS). 
The group, named Asosiasi Petani Berkah Mandah Lestari (APBML), is located in the Taman Raja Village, Tungkal Ulu Sub-district, Tanjung Jabung Barat District in Jambi. It has 290 members when was awarded the RSPO Certification in 2019 and since then has grown to 400 members with bigger coverage areas. 
Ardiansyah, Group Manager of APBML recalled that he was not interested when a facilitator of Setara Jambi came to his village introducing RSPO certification in 2016. "There was a dispute between smallholders in his area with a local mill. So, I see this facilitator as a representative of the mill."
"In 2017, I was invited to attend a workshop on the sustainable production of oil palm by RSPO. I met other oil palm farmers, and some of them have been certified. I can see how the RSPO standard can improve farmers' livelihood. It was an eye-opener for me. "
Equipped with knowledge from the RSPO workshop, Ardiansyah came back to his village and coincidentally was elected a village secretary. "I have been using my position to actively encourage farmers to join the sustainable production and go for RSPO certification. One way to convince them is to tell them about better yields. Another benefit is that they can also improve their land legality to meet RSPO standards. It resonates to them because there are some land disputes in my area, mainly unclear land boundaries."
Ardiansyah explained that now more farmers understand the importance of land legality. "They are also now more aware of safety by wearing protection equipment, applying the right fertilizer and pesticide, maintaining their plot and applying no burning. Some farmers plant trees along the riverbank to ensure our rivers are protected."
Thanks to financial gain from the RSPO credit sale, the Association has paid the first year contribution of national health insurance (BPJS Kesehatan and Ketenagakerjaan) for all members. "Now, we are in the process to get a national tax number for all our members. It is important because we support our government which requires anyone who earns to have a tax number," Ardiansyah added.
The farmer organization was also able to give back to the community. The Association committed to developing community through education. "We have provided scholarships for 100 students living in the area. It aims to support the children in the area where the members of the association work to get their rights in education, as many of them cannot continue to go to school due to economic reasons or have no educational access."
This year, the Association has successfully purchased a piece of land for its future office. "We have a strong commitment to strengthening our organization by having a permanent building to conduct regular meetings and training. It is still a challenge how we can get the money to build the office, but we remain optimistic that we can eventually save enough money," added Ardiansyah.
Another imminent challenge is to get support to strengthen the capacity of its Internal Control System (ICS) because the parties that helped them ended their support in August 2021. "Our ICS has experience in using old standards with the support of facilitators. We need continuous support from competent parties, not only to understand the new P&C but also to be more competent in carrying out their tasks," Ardiansyah concluded.
Project Impact
Total area covered by the project
711.41 Ha
Number of smallholders benefitting from this project
289
Number/percentage of women supported by this project
12.80% women in this project
How you can support
Asosiasi Petani Berkah Mandah Lestari has proved that it can cultivate oil palm sustainably by following RSPO standards. Downstream players such as Consumer Good Manufacturers and retailers should value their efforts. 
Please support them by purchasing RSPO Smallholder credits. None of these farmers can get RSPO Certification without support from another party. With your help, they will continue to raise awareness of the benefits of sustainable oil palm farming and protect the environment around us.
IMAGE GALLERY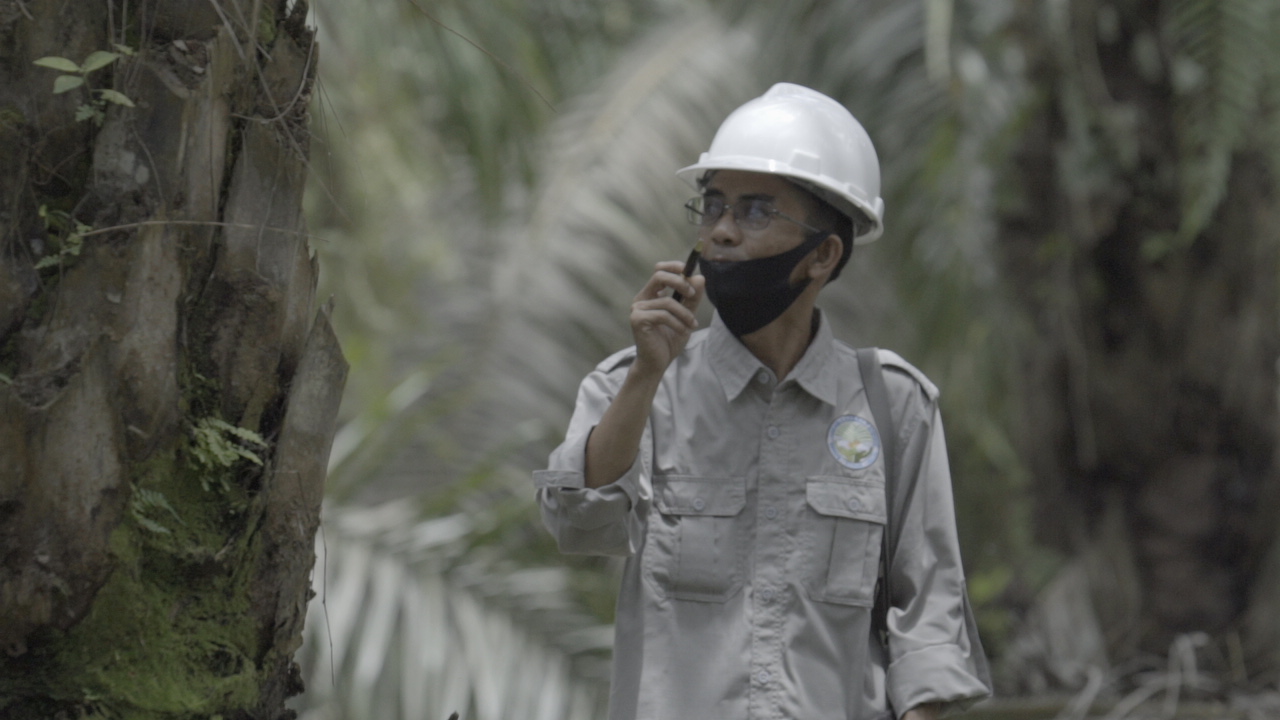 Perkumpulan Petani Berkah Mandah Lestari