Why sustainable palm oil is
better than a boycott
When grown sustainably, palm oil is a force for good. It helps protect the environment, communities, employees and wildlife. But when it's grown unsustainably, palm oil production can be destructive and damaging. How are we enabling the positive impact of sustainable palm oil?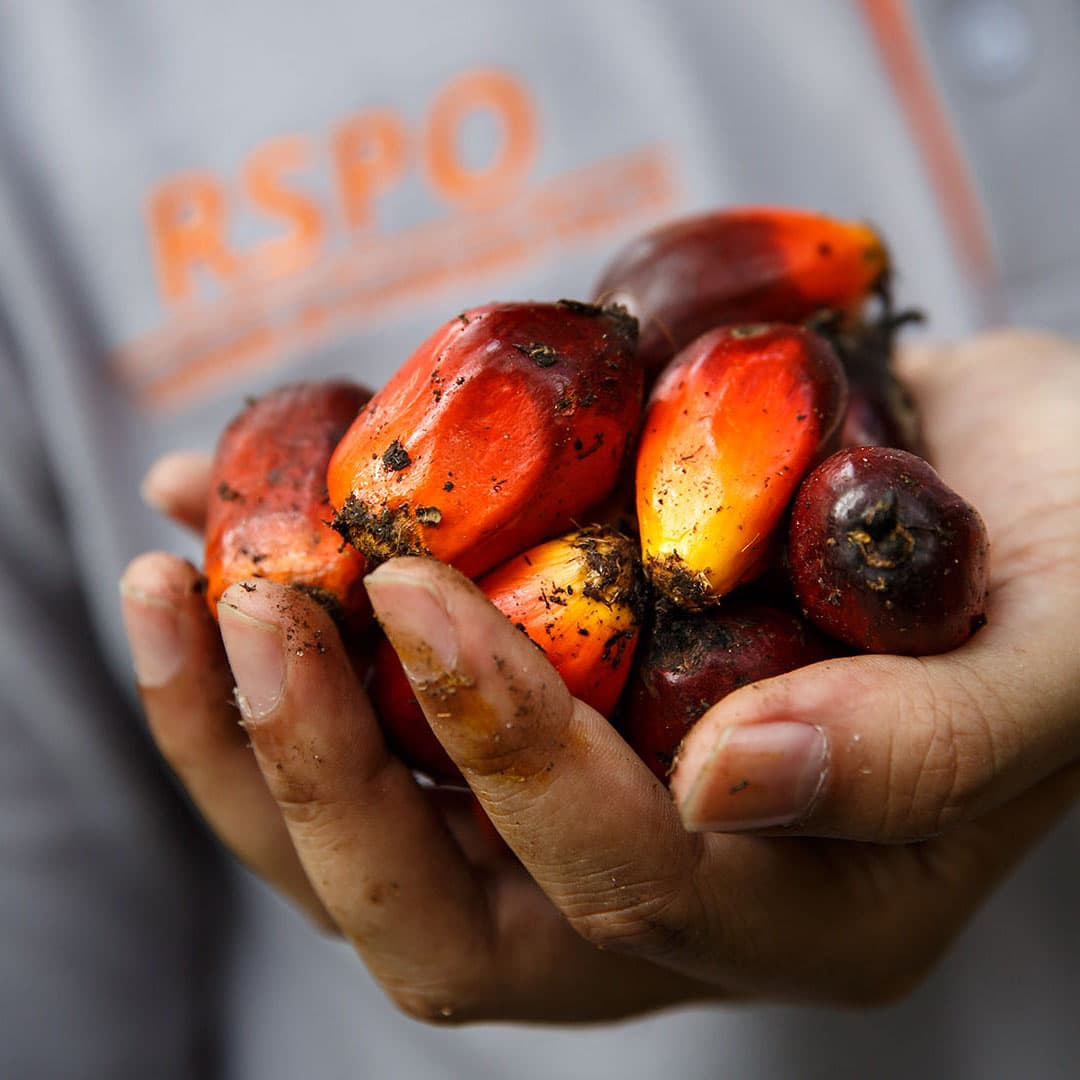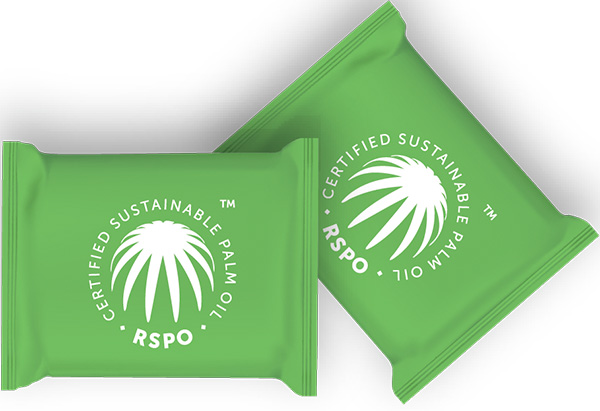 How RSPO helps
At the Roundtable on Sustainable Palm Oil (RSPO), we have a simple aim: a sustainable palm oil industry.
We're transforming the sector by bringing together stakeholders across the supply chain to develop and implement global standards for producing and sourcing certified sustainable palm oil.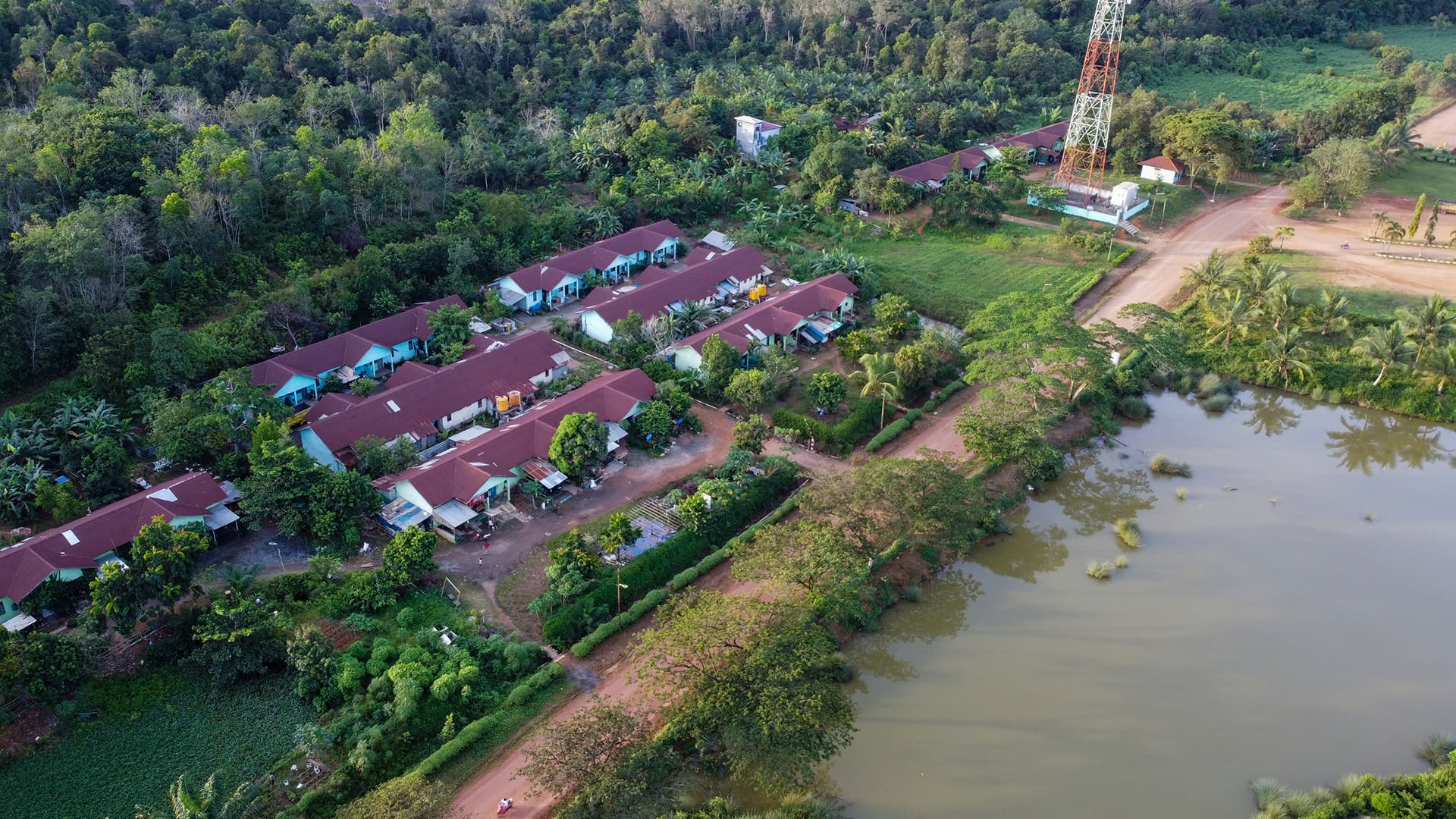 Our global
impact
Palm oil has a positive impact on the planet and people when grown sustainably.
By setting the environmental and social standards for certified sustainable palm oil, RSPO Members are making sure this impact is as far-reaching as possible.

View Impact Report 2023 here.
CERTIFIED AREAS:
5134284
HECTARES
ESTIMATED PRODUCTION OF SUSTAINABLE PALM OIL:
14025203
TONNES
COMPANIES WITH SUPPLY CHAIN CERTIFICATES:
3978
COMPANIES
FACILITIES WITH SUPPLY CHAIN CERTIFICATES:
6845
FACILITIES
Transforming the palm oil sector involves everyone in the industry.
More than three million smallholders and small-scale farmers make a living from palm oil globally. Equally, its production and distribution involves some of the world's largest international businesses. Here you can see the impact we're having across the sector.
Photo Credit: RSPO/Jonathan Perugia